6 Unusual Wedding Venues in the UK
Finding the perfect wedding venue is much easier said than done. You can only view so many places before they all start to feel and look the same. What was destined to become your dream wedding hall is slowly fading into just another function room that everyone gets married in.
If you want something special that you can look back on with wonderful memories, it's time to think outside the box and go for something a little out of the ordinary. To help inspire you and bring your dream wedding back to life, here are six unusual wedding venues in the UK for a truly spectacular wedding.
Cley Windmill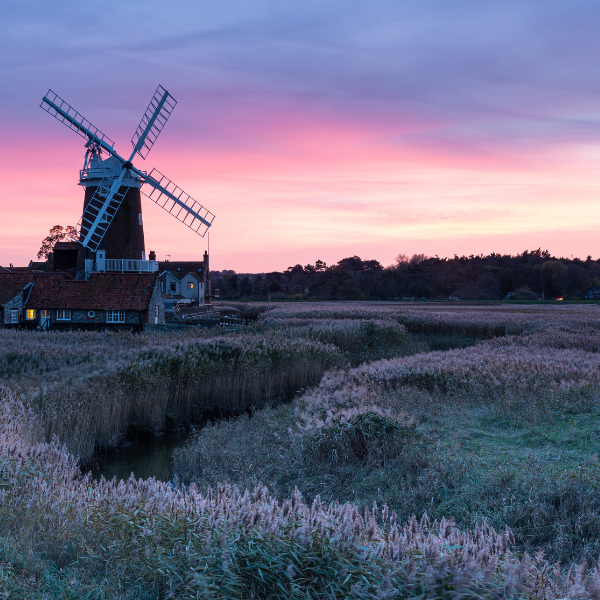 Offering small bijou ceremonies for a maximum of 20 people, Cley Windmill in Norfolk is perfect if you're planning a low-key, intimate wedding. There's a number of bed and breakfast rooms, as well as self-catering cottages if you want to turn your big day into a big weekend.
The Alnwick Garden Treehouse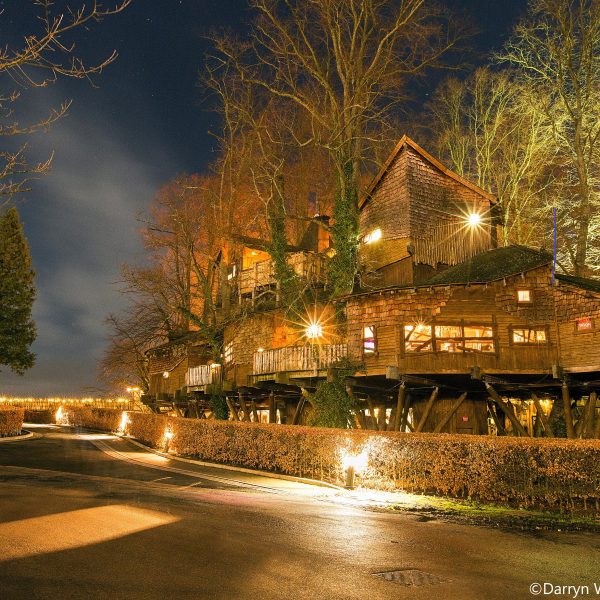 One of the highlights of the Alnwick Garden in Northumberland is the mesmerising Treehouse Restaurant which looks like it's been plucked straight from a fairytale. Twinkling lights, rope walkways, log fires and thick greenery create the perfect environment for a nature-inspired wedding.
National Marine Aquarium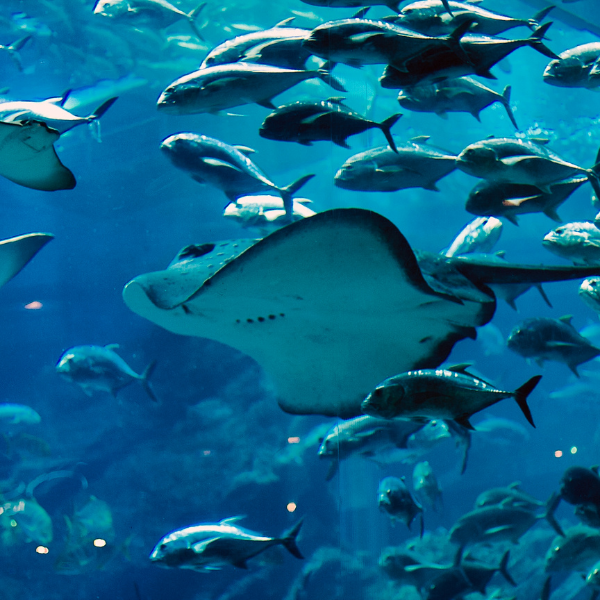 The National Marine Aquarium in Plymouth isn't just popular with children — it's also a hotspot for soon-to-be brides and grooms looking for somewhere unique to tie the knot. This medium-sized venue can accommodate a reception of up to 130 guests set against a tranquil marine backdrop.
Victoria Baths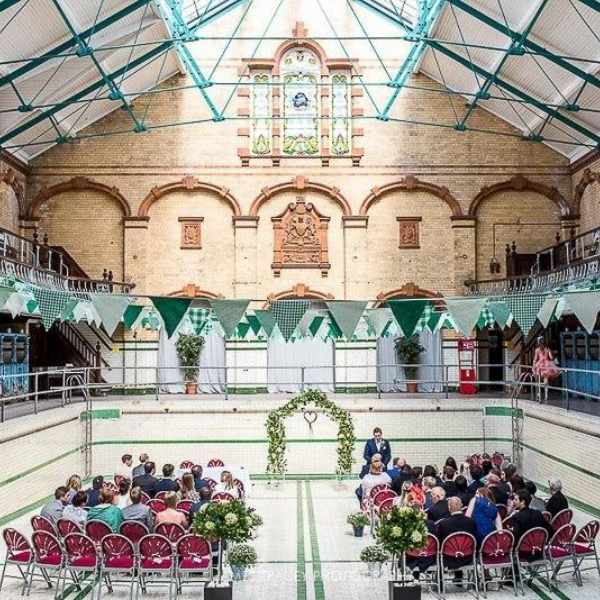 Invite your guests to step back in time by holding your ceremony within an Edwardian swimming pool in Manchester. Your ceremony can take place on the bottom of the emptied Gala Pool before you all retire to one of five different spaces for your reception.
Tutbury Castle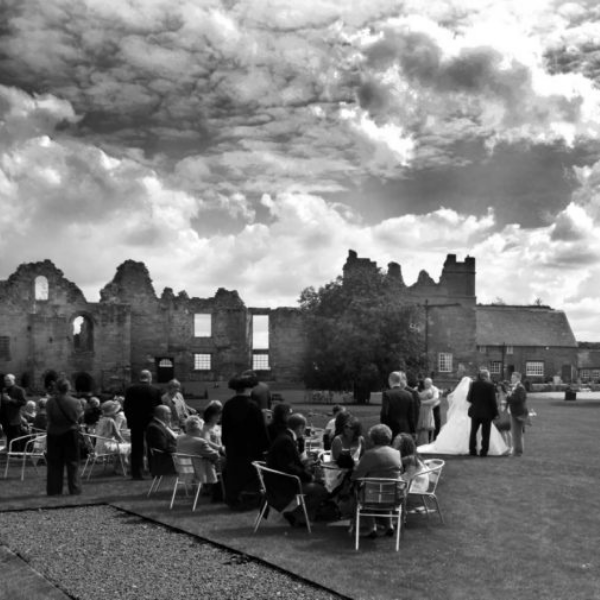 You might not think there's anything unusual about getting married in a castle, but Tutbury Castle in Staffordshire isn't any old castle. Dating back to the 11th century, this ruined fortress is said to be home to several ghosts. If you're a fan of the otherworldly, a torchlit midnight wedding here could be your dream come true.
Wookey Hole Caves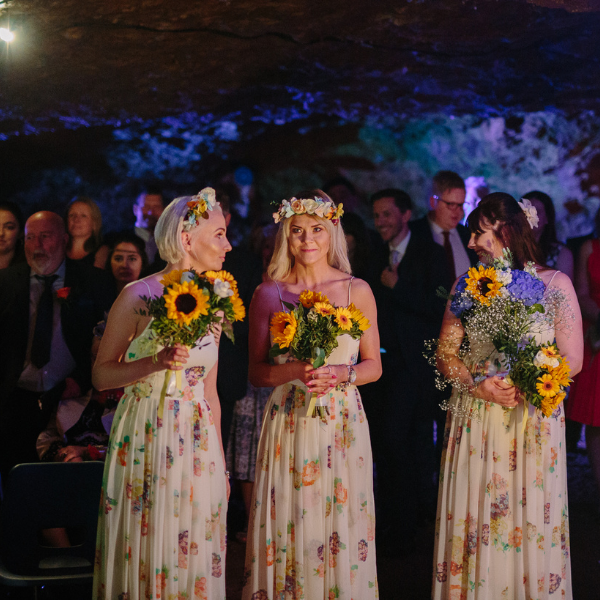 For something a bit less spooky, consider holding your ceremony at Wookey Hole Caves in Somerset. This beautiful venue is suitable for both minimalist weddings and larger ceremonies of up to 100 people. The natural acoustics are incredible for live music and there's an onsite above-ground restaurant for receptions.
Make the most of it
While tropical destination weddings in exotic locations might currently be off the cards, that doesn't mean you have to settle for less. The UK is filled with incredible wedding venues, from traditional lavish castles to the more unusual options covered in this post. Take advantage of what your nature has to offer and celebrate your big day surrounded by quirky extravagance.