Most people agree that when it comes to diamonds, size does matter. A diamond is the star of any engagement ring, standing proud as the main focus point and eye-catching feature. The easiest way to make a diamond look bigger is to simply spend more money on a larger diamond. But this isn't always an option. If you've got a limited budget to work with, here's how to choose an engagement ring that creates the illusion of a bigger diamond.
How to make a diamond look bigger without spending more money?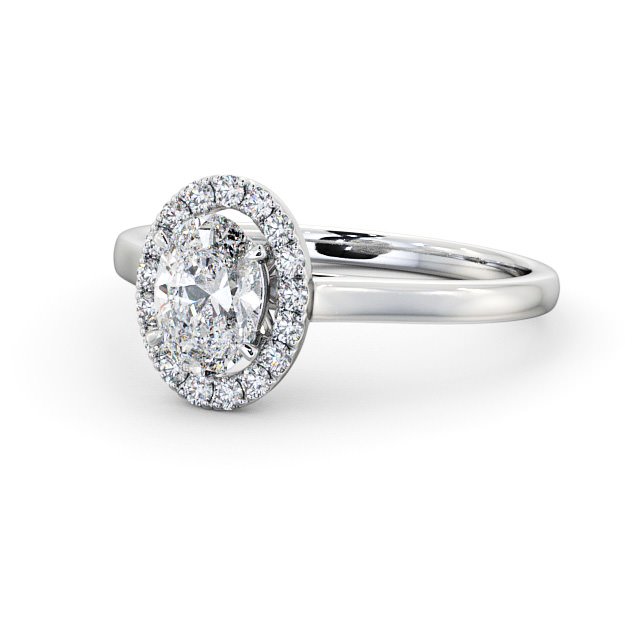 Pick a halo design?
Instead of spending more money on a larger diamond, consider choosing a smaller diamond with a halo design. Halo rings feature a centre diamond surrounded by a channel of smaller diamonds. When you compare a solitaire ring with a single diamond and a halo ring with a single diamond surrounded by a cluster of diamonds, the halo design is generally cheaper. Even if they're both overall the same size.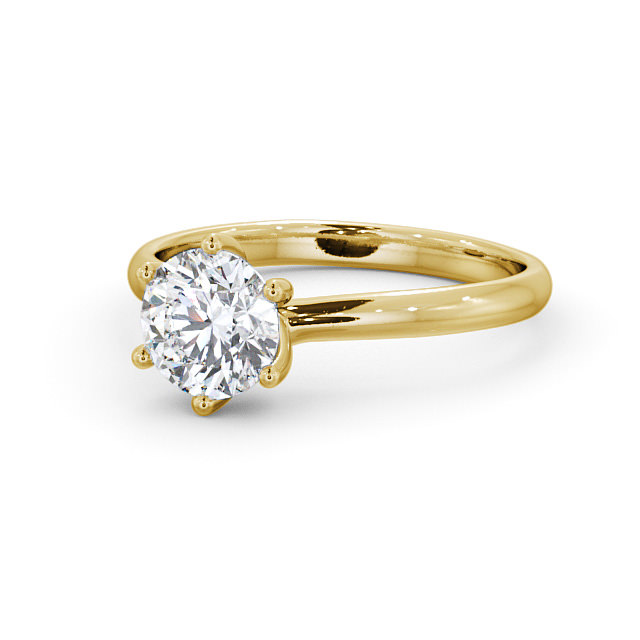 Opt for a slim band?
A thick band will naturally make any diamond look smaller. Choose a plain, slim band and it will have the opposite effect, making the diamond look larger than it actually is.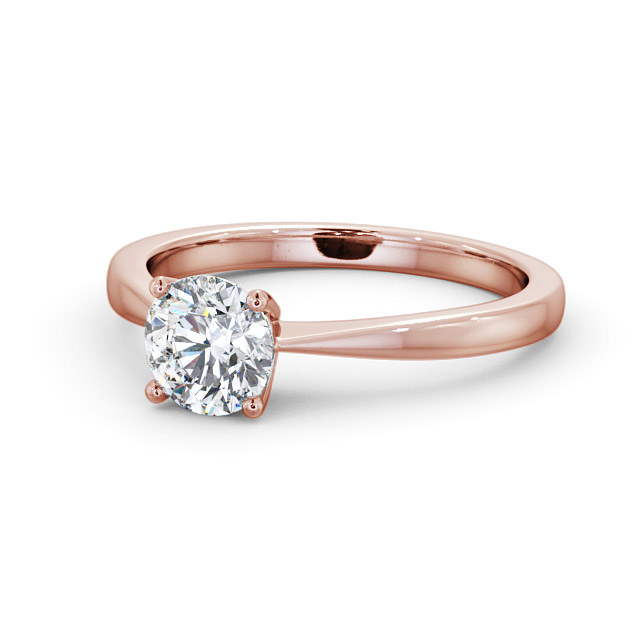 Select few, slim prongs
The prongs, small pieces of metal which hold the diamond in place, come in many different designs. The greater the number and thickness of the prongs, the more the diamond is covered up, making it look smaller than it really is. Help the diamond stand out by choosing an engagement ring with four slim prongs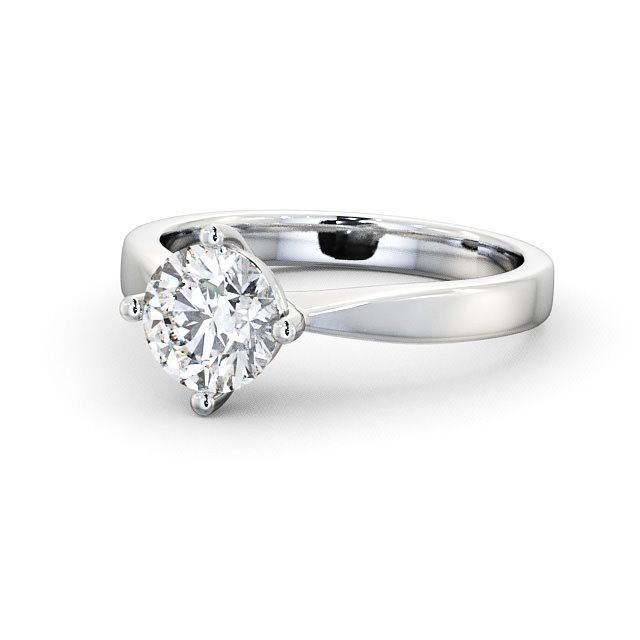 Choose a tapered band?
If you don't like the idea of a slim band, an alternative is a tapered band. This is a band that is a standard thickness, but narrows as it reaches the diamond. It has the same effect as a slim band, but creates a more interesting look.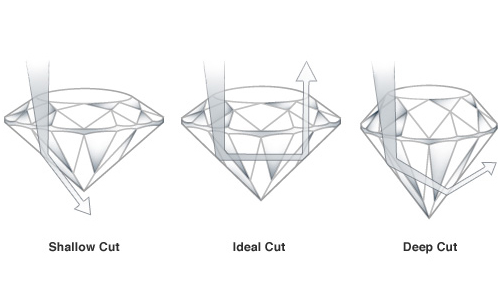 Go for the best cut
"Cut" doesn't apply to the shape of the diamond. It refers to how well the diamond has been fashioned from the original stone. Choosing a high quality cut means more light can bounce through the diamond, making it sparkle and glitter. "Excellent/ideal" cut is the best cut, but it comes at a premium price. If you can't afford that much, we recommend trying to stretch your budget to a "Very good" cut which reflects almost as much light, but for a more affordable price.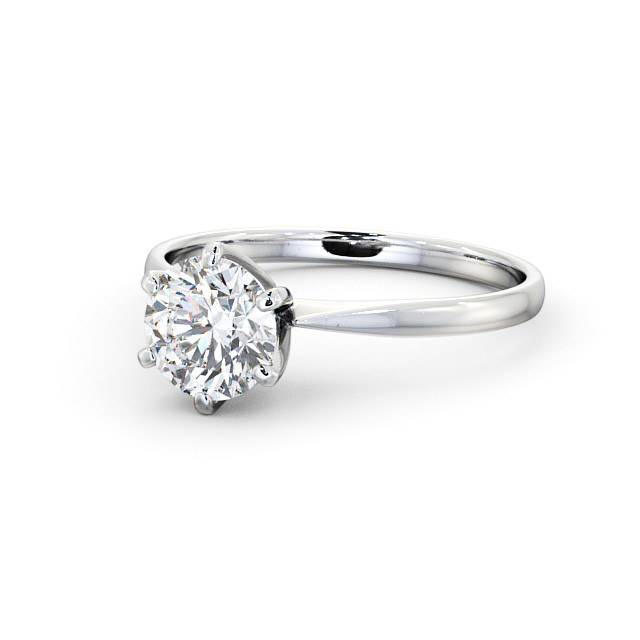 Keep it keen
If your fiancée thinks their diamond is slowly shrinking, they could be right. While not regularly cleaning a diamond won't cause it to actually decrease in size, it can make it look smaller. Encourage your fiancée to follow our tips to keep their engagement ring sparkling bright. Or if you're feeling extra generous, you could give it a careful clean for them.
Size isn't everything
While everyone would love to be presented with a giant glittering diamond ring, it's important to remember the message behind the gift. Instead of focusing on the ring's appearance and what others think of it, remind yourself of the reason you're wearing. The person who gave it to you loves you more than anything and wants to spend the rest of their life with you.