5 Tips for the ultimate winter hen party
Winter isn't one of the most popular times to have a hen party, but it can be an amazing thing to look forward to after Christmas and New Year have come and gone. A little bit of cold shouldn't stop you from having an amazing time and making memories you'll be talking about for years to come. Take our advice and get ready to have the most incredible winter hen do!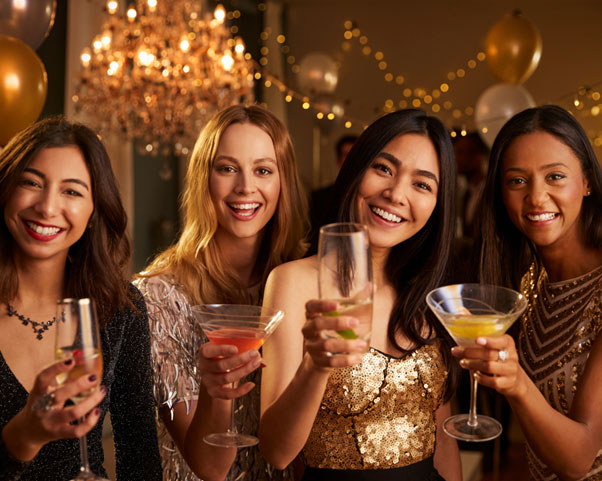 1. Have a big night in
If the weather is too bad to brace going outside, bring the party to you and have a big night in. Having a girls' party at home can be just as fun as going out. Plus, it's much cheaper and you don't have to worry about queueing for hours in the freezing cold.
Pick a theme and set up a lavish party around it. You can throw a grown-up pyjama party, go full-on winter wonderland, or pretend you're somewhere exotic and decorate with fake palm trees and inflatable flamingoes.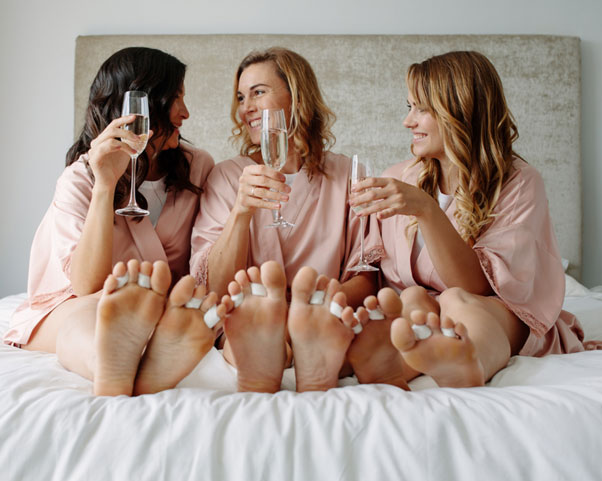 2. Book a hotel room
Can't throw your hen do at home but don't want to go out? Compromise and have your party in a hotel room. You'll be able to party as much as you want in private and pop into the hotel's restaurant and bar if you fancy getting out.
To help you get in the mood, decorate your room with balloons, banners, signs, streamers, and anything else that is temporary but will add a bit of glam. You'll get loads of great pics for Instagram!
3. Buy glam outerwear
If you're planning on hitting the clubs for your hen do, there's a good chance you'll find yourself waiting outdoors in a queue at least once. So you can still feel glitzy while you wait, buy glamorous outerwear that makes you feel great.
A fancy coat, gorgeous shoes (which are still practical for standing and walking in for hours!), and even a stunning hat will help you keep warm while also looking fab.
4. Start with hot drinks
The best hen parties always start with fun pre-drinks while you get ready. Prosecco may be the traditional route, but it's not going to warm you up. Instead, try a cinnamon-infused mulled wine or even a mug of hot chocolate with a generous pour of Baileys. They'll help give you an extra little bit of warmth to hold onto while waiting in line.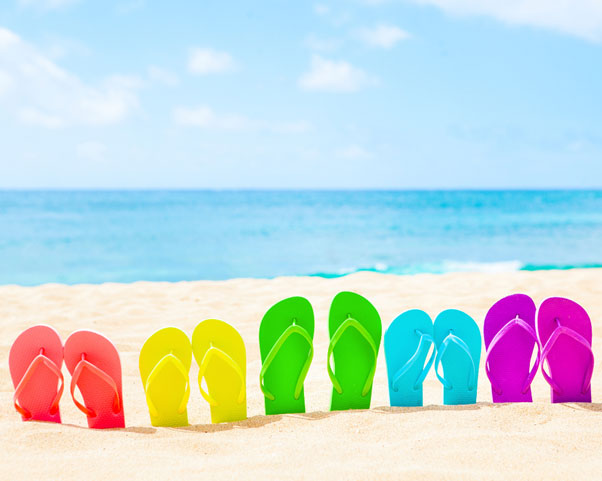 5. If none of the above appeals…
Get some winter sunshine and take your winter hen do abroad! Spend your days dozing on the beach and topping up your tan before hitting the town and enjoying loads of cocktails with the girls. The Canary Islands is a great place for winter sunshine. Or if you'd prefer something a bit more exotic, splurge and plan a trip to Bali or Mauritius.