How to Plan a Christmas Wedding
Summer and autumn may be the most popular months to get married, but nothing is quite as magical, enchanting and dazzling as getting married at Christmas. Twinkling fairy lights, roaring fires, and the possibility of snow all make what is already one of the greatest days of your life even better.
Planning a Christmas wedding is very different to planning a wedding at any other time. If you're considering tying the knot during the most wonderful time of the year, here are five tips on how to plan a Christmas wedding.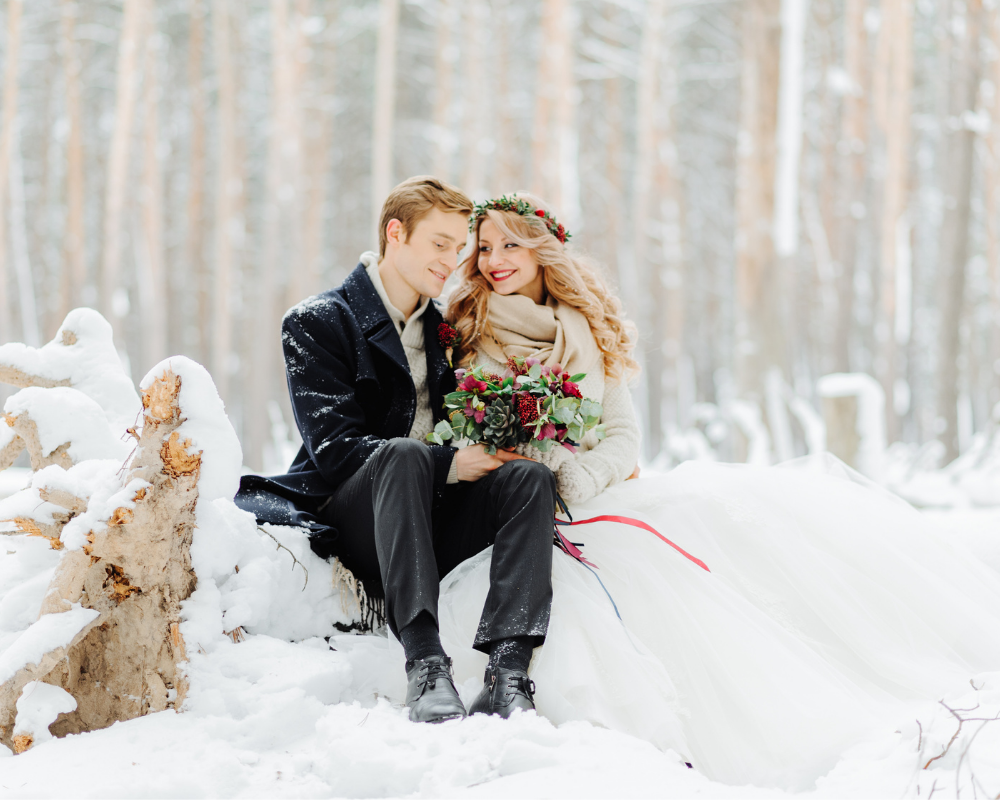 1. Pick a suitable date
With family commitments, work parties, and nights out with friends, December is a very busy time for almost everyone. The most important days (24th, 25th, 26th, and 31st) and weekends are best avoided, as many of your guests likely already have plans.
Try and pick a weekday at the start of December and give your guests plenty of notice so they can make arrangements.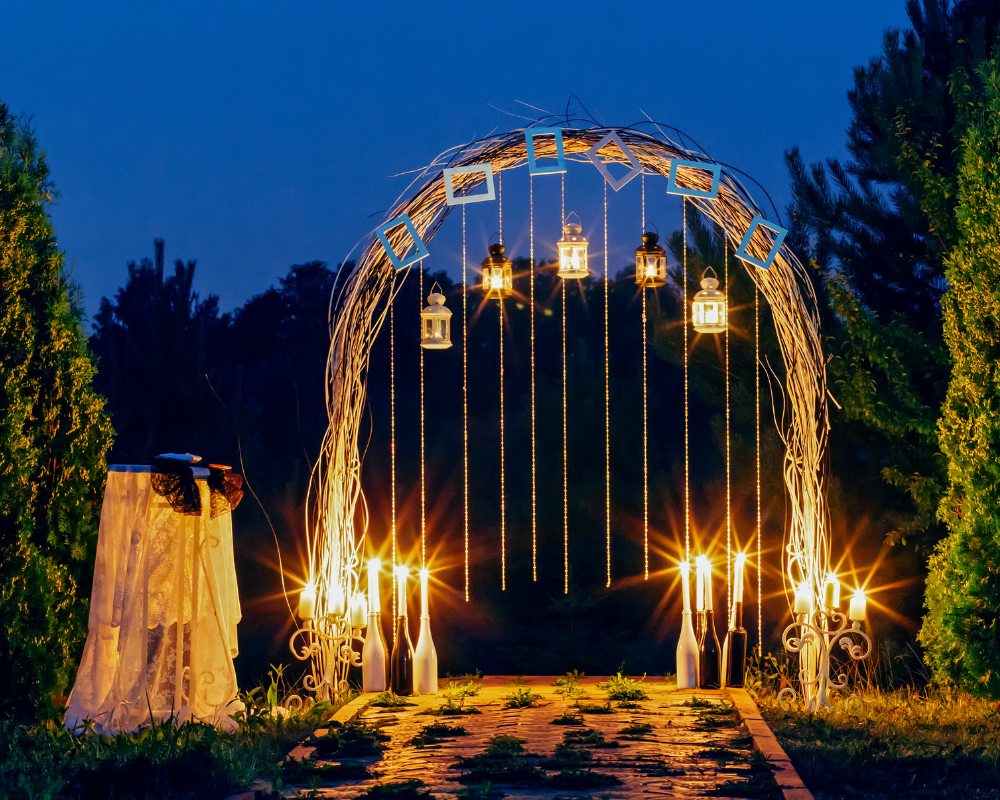 2. Visit your venue at night
Before you make a final call about your wedding venue, take a look around it at night. It can start to get dark as early as 3:30pm in winter, meaning a lot of your wedding day will be spent after dark.
Make a note of what lights the venue already has and any that you might like to add. If the place doesn't have its original sparkle you fell in love with after dark, find somewhere else.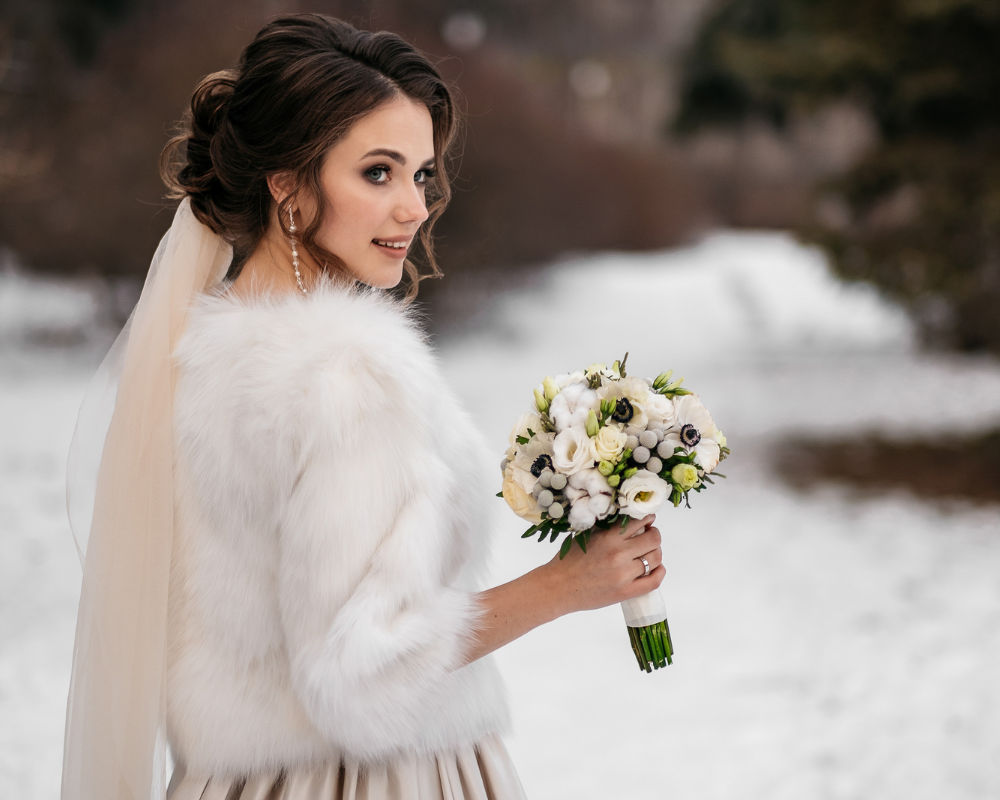 3. Dress for the season
You might already have your perfect dress picked out, but is it suitable for icy cold temperatures and possible snowfall? You don't have to pick an entirely new dress. Instead, get creative and add things like shawls, capes, and fluffy coats to keep yourself warm.
You can even wear thick tights under your dress without anyone knowing. Don't forget to keep the bridesmaids warm, too!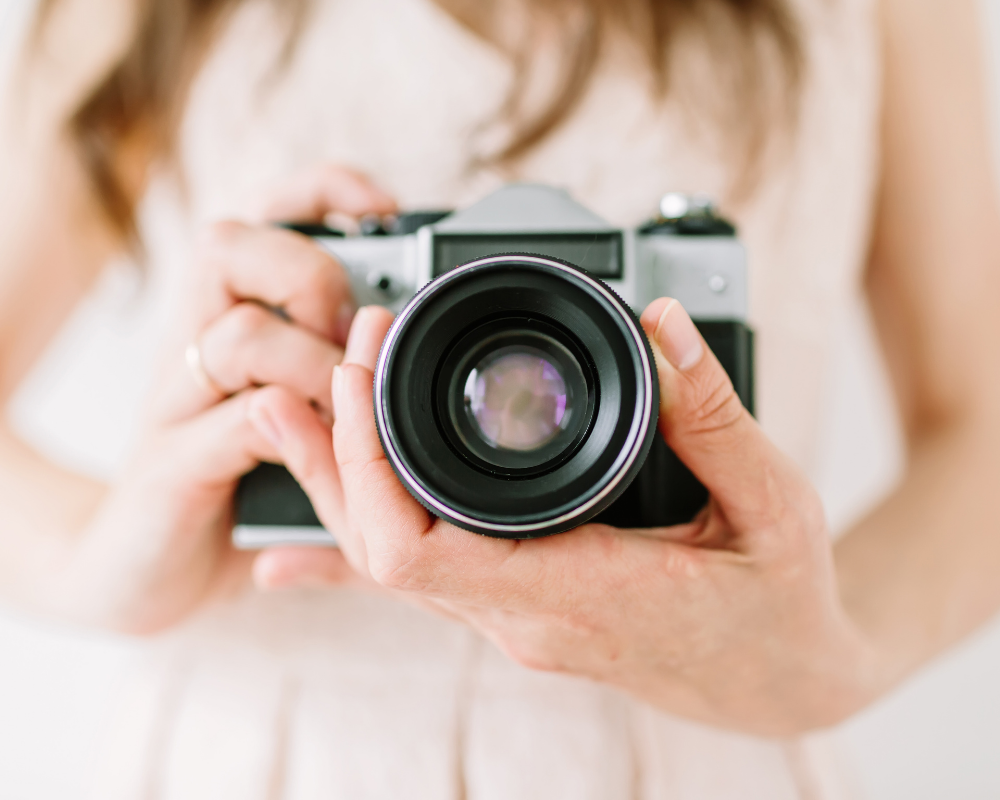 4. Find a fantastic photographer
Winter weddings are some of the most difficult to photograph. With dim lighting outside, artificial lighting inside, and everyone wrapped up to try and stay warm, getting stunning shots of your big day you'll treasure forever is a challenge for any photographer.
Your best bet is to choose a photographer with proven experience of shooting Christmas and winter weddings. Take a look at some portfolios and go with the photographer who creates your ideal look.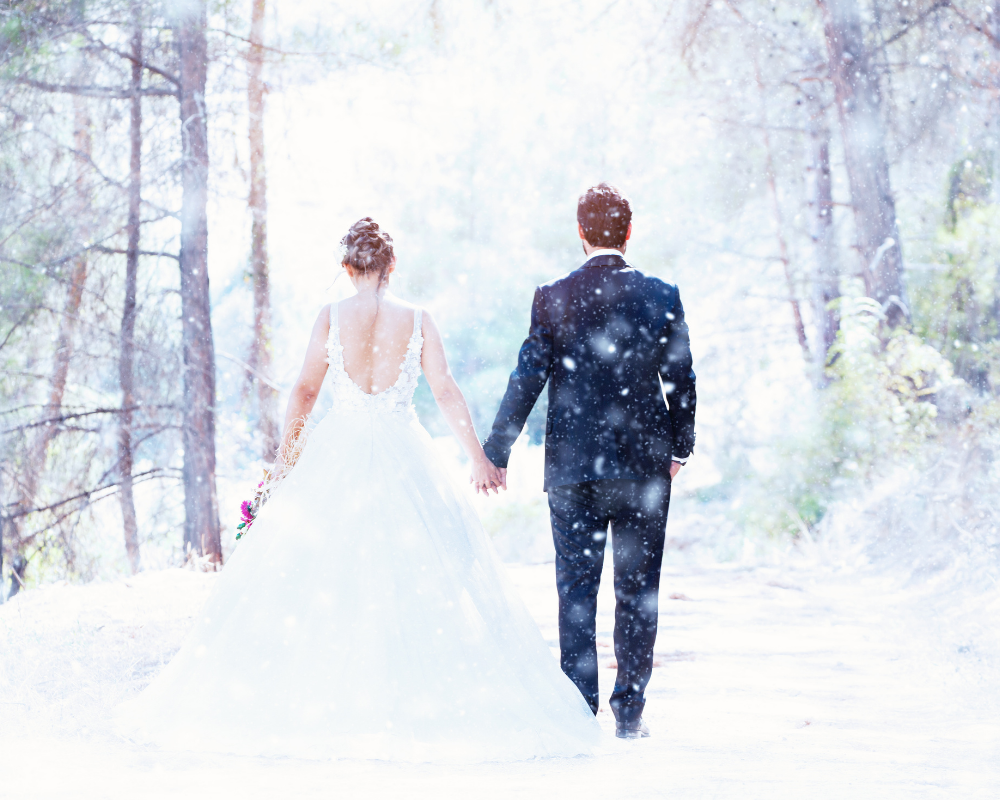 5. Have a plan B
Having a plan B is always important, no matter what time of year you're getting married. The weather can always take a turn for the worst and you can't let a downpour spoil your big day.
Look for an indoor space or outdoor protection where you can move if the weather makes it impossible to stay outside uncovered. It's also worth finding alternative indoor photo opportunities for when the weather just won't play nicely.
Can't stop thinking about a Christmas wedding? Take a look at our post on 10 ideas for the perfect winter wonderland wedding. With everything from scrumptious hot chocolate bars to beautiful seasonal winter bouquets, you'll find loads of ideas to inspire your big day.