How to Buy Jewellery for Someone Else
Jewellery makes a great gift. Who wouldn't want to unwrap a beautiful diamond tennis bracelet or a delicate drop pendant on their special day? Get it right and you'll see the lucky person's face light up in front of you. But get it wrong and you'll be able to cut the tension with a knife.
To help you avoid suffering through the awkwardness of giving an unwanted gift or having to return it, here are some tips on how to buy the perfect piece of jewellery for someone else that they're sure to love.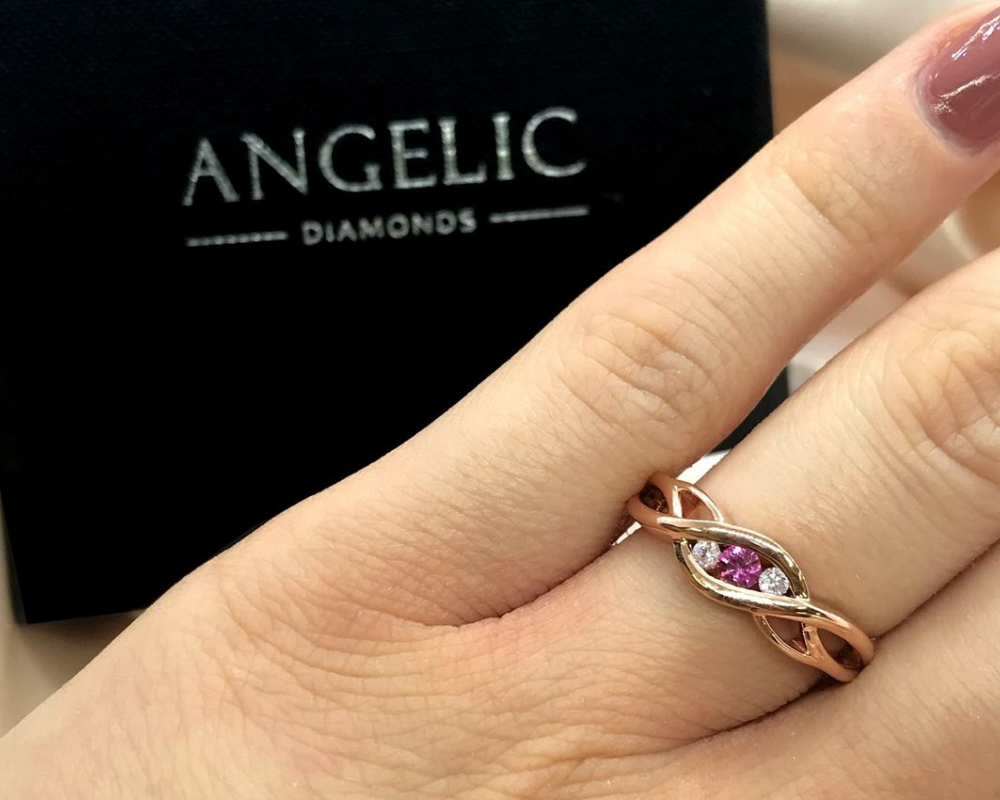 1. Get inspired by their jewellery
Take a look at their current jewellery to get an idea for the type of style they like. Do they prefer white gold, yellow gold or rose gold? Simple, minimalist designs or big, bold forms? Clear diamonds or coloured gemstones?
You don't have to go rummaging through their things. Just make a mental note of the type of jewellery they wear everyday and on special occasions. This will give you a great place to start.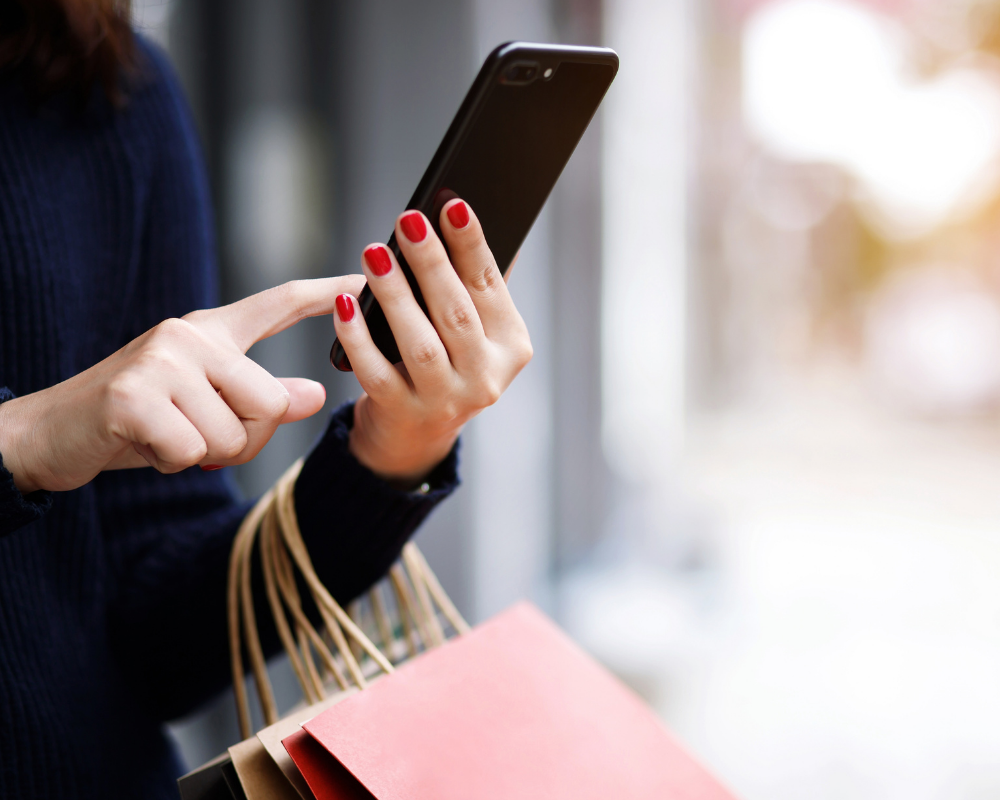 2. Watch them window shop
The next time you're wandering along the high street, pause to look in a jewellery shop window. Start pointing out things you like and hopefully they'll do the same, giving you more gift ideas.
If they regularly browse jewellery online, this step is even easier. The next time they're looking at jewellery, point at something and say it looks nice. Their reaction will tell you whether or not they like it, too.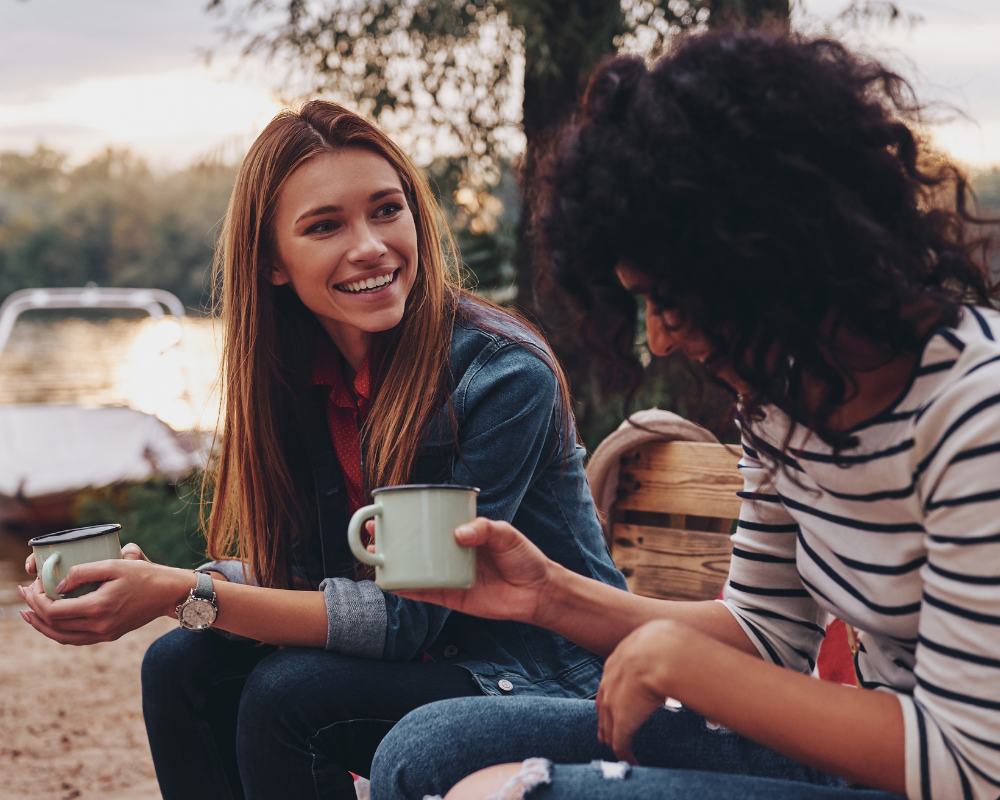 3. Ask them
Not everyone likes surprises. One of the best ways to guarantee your gift will be well received is to ask the person to choose something themselves or give you an idea of what they like. If you ask a long time in advance, there's a good chance they will have completely forgotten about it by the time you give it to them.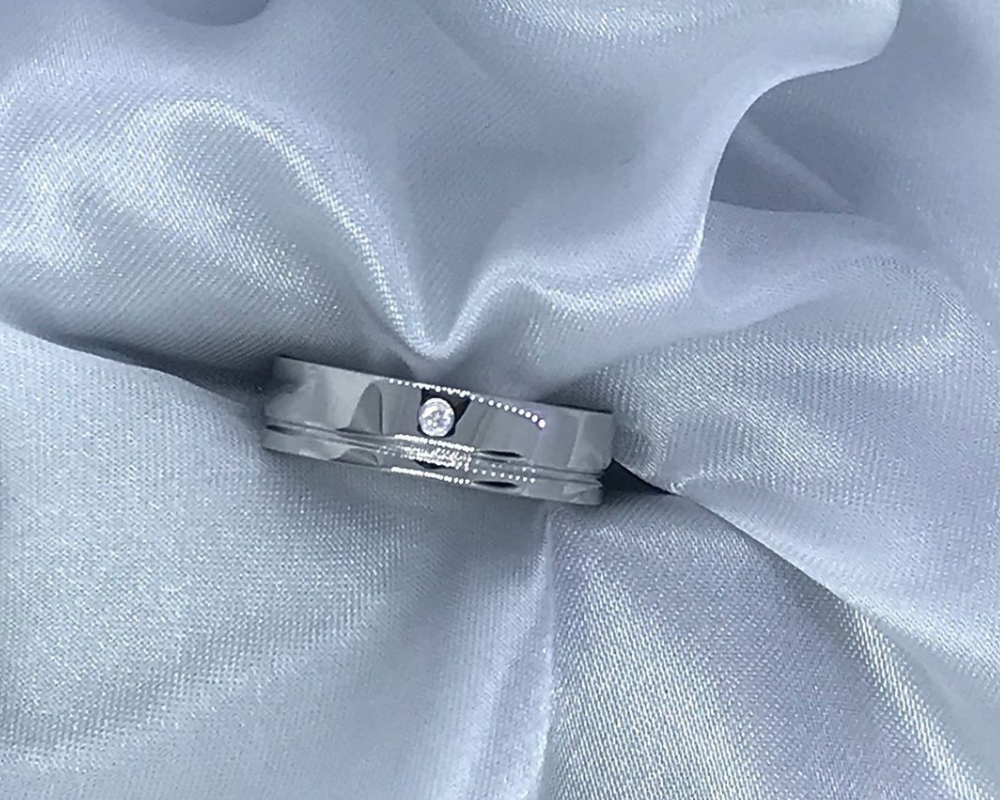 4. Be careful with rings
If you pull out a ring box, you run the risk of the person you're giving the gift to thinking you're proposing. This could go really badly if you've only been seeing that person a short time or you're giving the item of jewellery as a gift to a friend. Instead, stick to pendants and bracelets to avoid confusion.
If you are planning on proposing, go for it! Or if you've already been together for a while, you can still surprise your loved one with an eternity ring.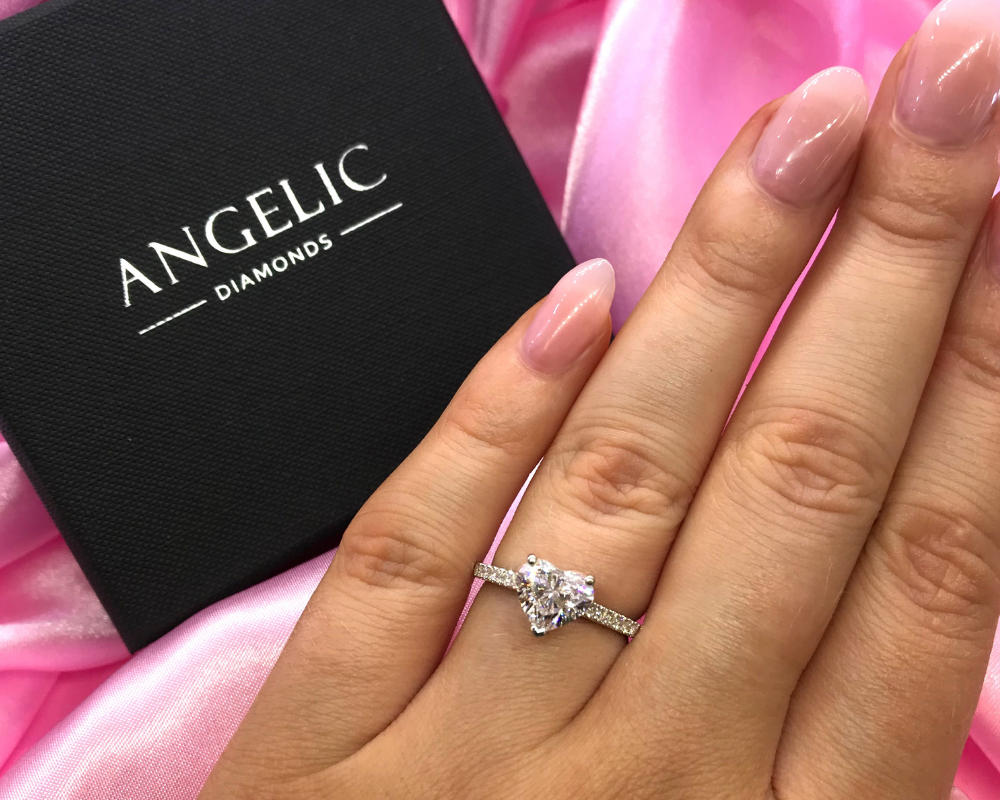 5. Keep the receipt
No matter how certain you are that they'll love the jewellery, you should always keep the receipt. Maybe they've already got something similar or maybe it doesn't quite fit. Whatever the reason, knowing you can return the gift and have it resized, exchanged or refunded will give you peace of mind.
Need some extra help?
When in doubt, you can always contact us for a little bit of advice. We can tell you about our most popular pieces and also direct you to our helpful resources, such as how to design the perfect bespoke engagement ring or everything you need to know about lab grown diamonds. DM us on Instagram or fill out our contact form and we'll do our best to help.