Tips for the Perfect Elopement Wedding
There are so many reasons to have an elopement wedding. Maybe you've never liked the idea of a big wedding, the thought of having all eyes on you makes you cringe, or you're looking for a budget-friendly option. Whatever your reason for choosing to elope for your wedding, here are our tips on how to do it right.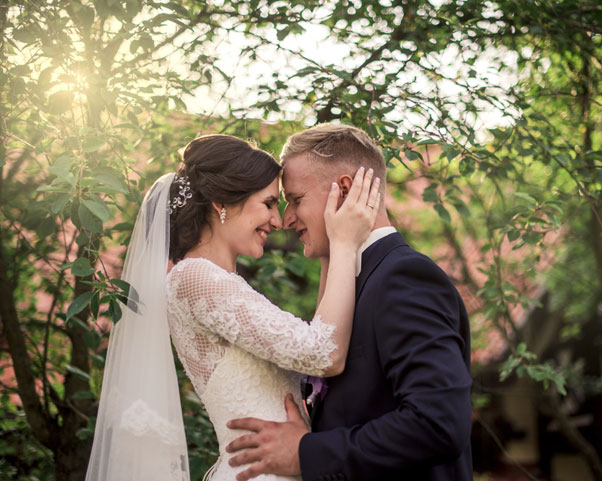 1. Look into the laws
Eloping may sound like the simple way to get married, but there can be some complications. Different countries have their own set of laws and regulations that are subject to change. Some places require you to have a marriage license and a witness, while others make you book an appointment with an officiant ahead of time.
If you want to elope in the UK, you need to register in advance and provide the location of your venue.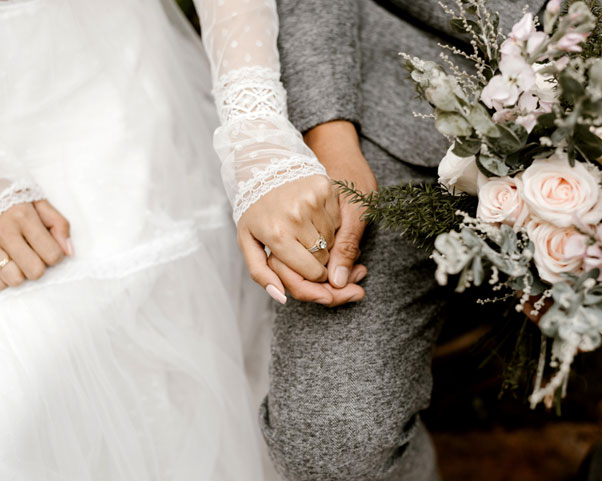 2. Make the ceremony special
Sit down with your partner and discuss exactly how you want the day to go. When you elope, you're not restricted to typical traditions and you don't have any guests to please. Decide on your outfits, if you're going to exchange rings, how you're going to make your entrance, and every other little detail.
An elopement wedding gives you the chance to be really creative and make the day personal to you both.
3. Ask your witnesses
Different countries have different requirements when it comes to witnesses. If you're getting married in the UK, you'll need two witnesses present when you say "I do". They can be members of your family, good friends, or even complete strangers.
To make sure there aren't any mix-ups on the big day, it's a good idea to ask your witnesses well in advance and go over the basics of your wedding with them.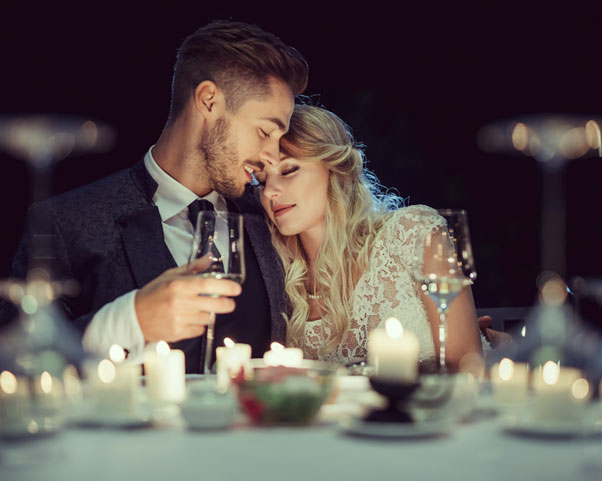 4. Plan your celebration
After the ceremony, you're free to celebrate your marriage in any way you choose. You can keep it traditional and throw a party with your friends and family or keep it small and intimate by having a romantic dinner for two at your favourite restaurant. It's completely up to you.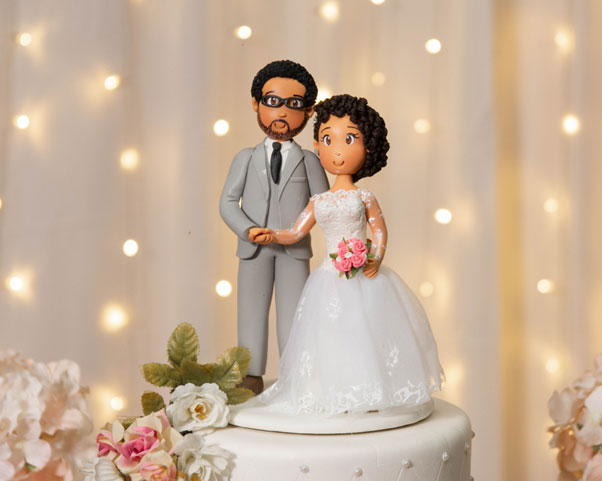 5. Tell your friends and family
While they may not be a part of your big day, you still need to tell your friends and family what you're planning to do. It's much better that they find out from you ahead of time instead of the fact accidentally slipping out months after you tied the knot. Make sure they understand that eloping doesn't mean that you don't care about them. A big wedding just isn't your thing.
Remember, it's your day
Eloping can be a bit tricky, especially if you're very close to your family and friends. But don't let others put you off your dream day. If you've got your heart set on an elopement wedding, do it! This is going to be one of the biggest days of your and your partner's lives. You deserve to have it exactly the way you want.