Everything You Need To Know About A Humanist Wedding
Humanist weddings are becoming increasingly popular, with more humanist wedding ceremonies taking place each year than Jewish or Baptist weddings. But what exactly is a humanist wedding and why are they suddenly so popular?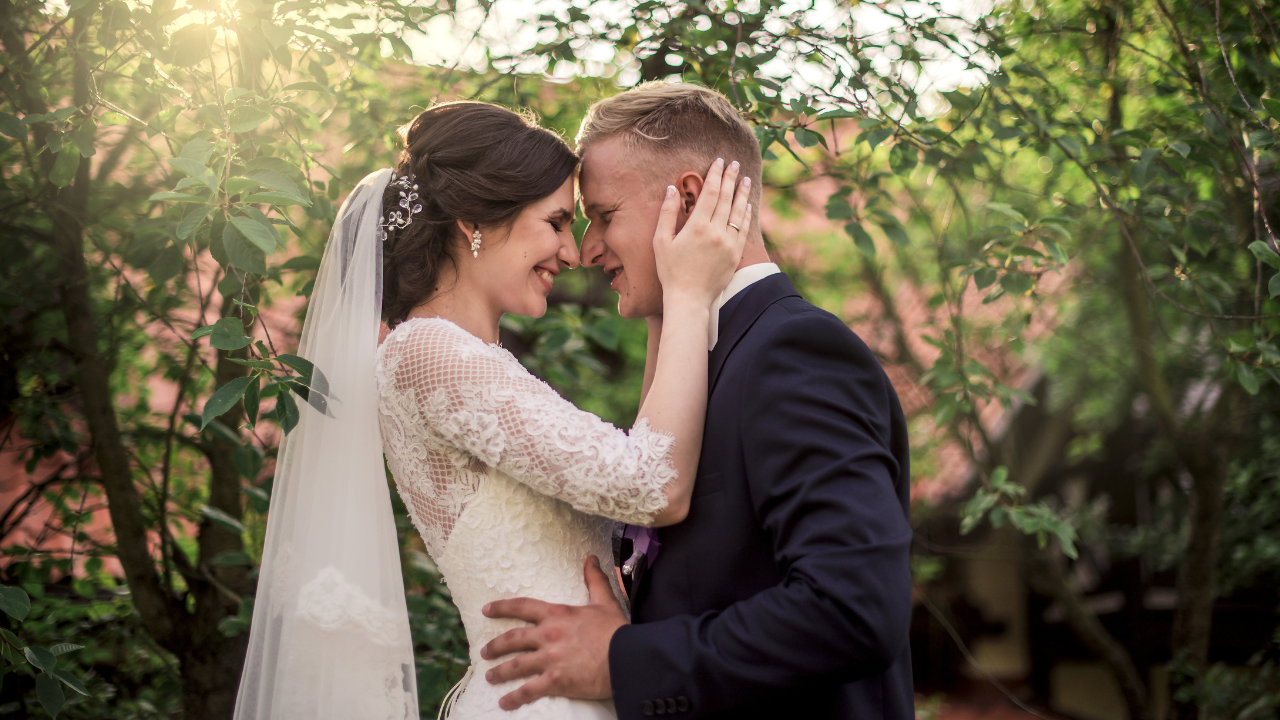 What is a humanist wedding?
A humanist wedding is a non-religious ceremony that's inclusive, welcoming, and fully tailored to you and your partner. The ceremony is led by a trained humanist celebrant and the day highlights your personal love story and the things you and your partner value most as a couple.
Before the big day, the celebrant takes the time to understand and get to know you both, so they can write and deliver a thoughtful, meaningful ceremony designed just for you. You're in charge of how traditional or modern, how formal or casual the day is. You're also in complete control of including or avoiding things like pets, singing, family traditions, wedding rings, and typical rituals.
It's a wonderful way for a non-religious couple to share their love with the world and unite themselves.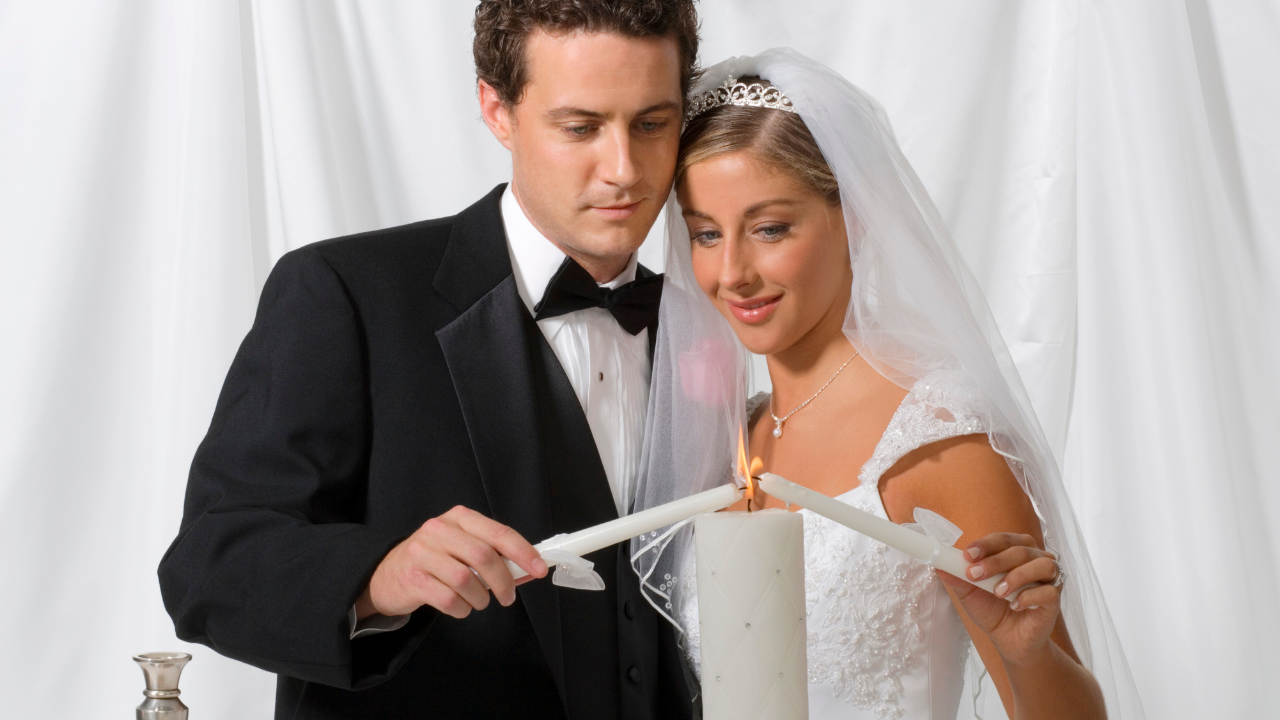 Humanist ceremony rituals and traditions
Every part of your humanist wedding is up to you. You can follow typical wedding traditions or completely break the mould and do your own thing. Many couples choose to include ritual moments to help enhance the emotion and meaning of a non-religious wedding.
These can include things like lighting a unity candle together, tying a symbolic knot, reading significant poems, or writing vows. A humanist wedding ceremony allows you to express your love however you want to.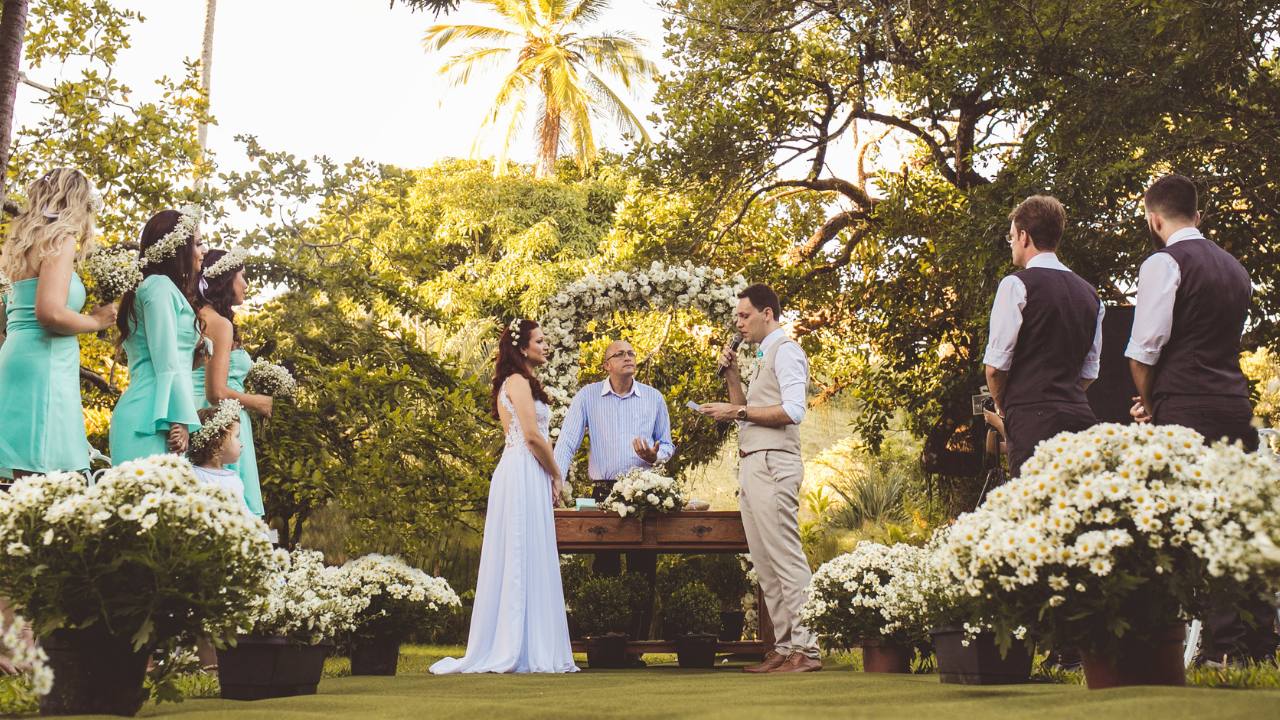 Humanist wedding vs civil ceremony
A humanist wedding is much more personalized and bespoke than a civil ceremony. As well as including and omitting anything you choose, a humanist ceremony can also take place wherever you like. Couples often opt for the place they first met or another location that means something important to them.
Whether you go for a magical woodland wedding, tropical beach wedding, or even a small and intimate wedding at home, your humanist ceremony is entirely focused on you as a couple, the love you share, and the journey you're on.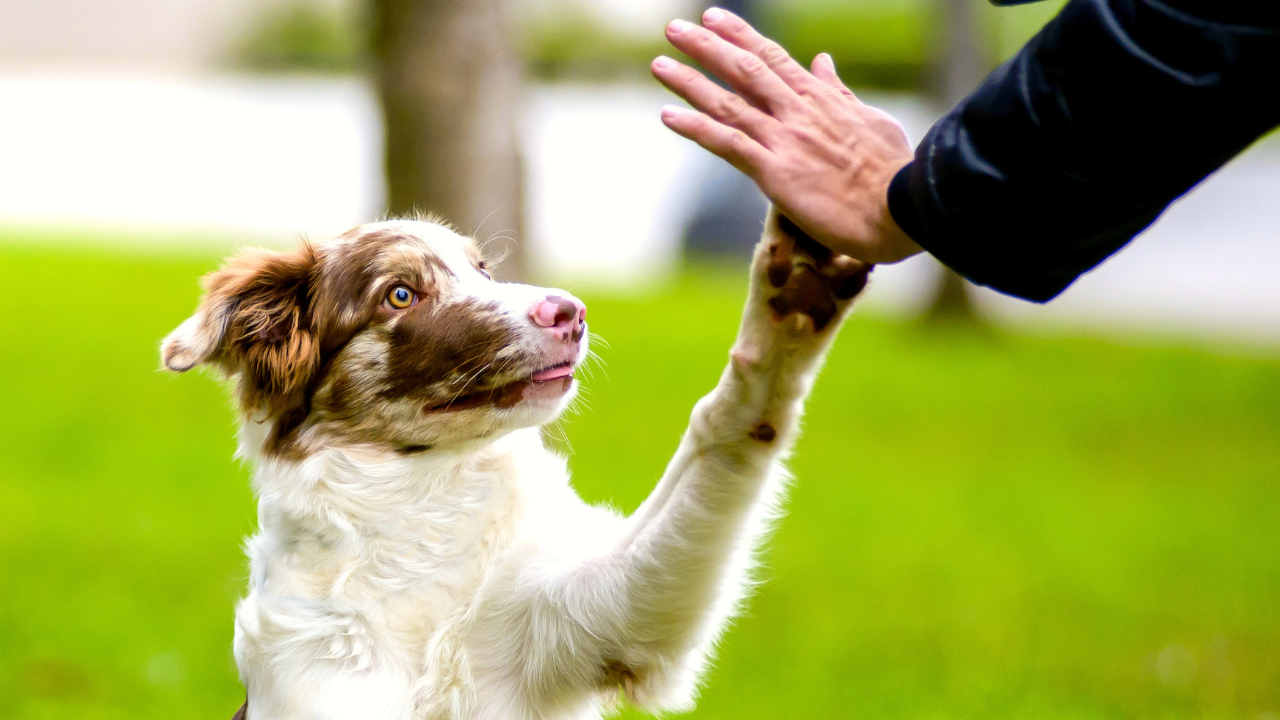 Guests and the wedding party
Who you invite and who plays a major role in your wedding is also up to you. If you want a best woman instead of a best man, or if you want one of each, just say the word and it will be done. You're in total control. You can even choose to include your children or pets in your ceremony if you want to.
Your humanist celebrant will help you include anyone you wish in your big day in an inclusive and natural way that feels right. They're dedicated to helping you create a one-of-a-kind and meaningful celebration that tells your story in a way in which no other wedding ceremony can compete with.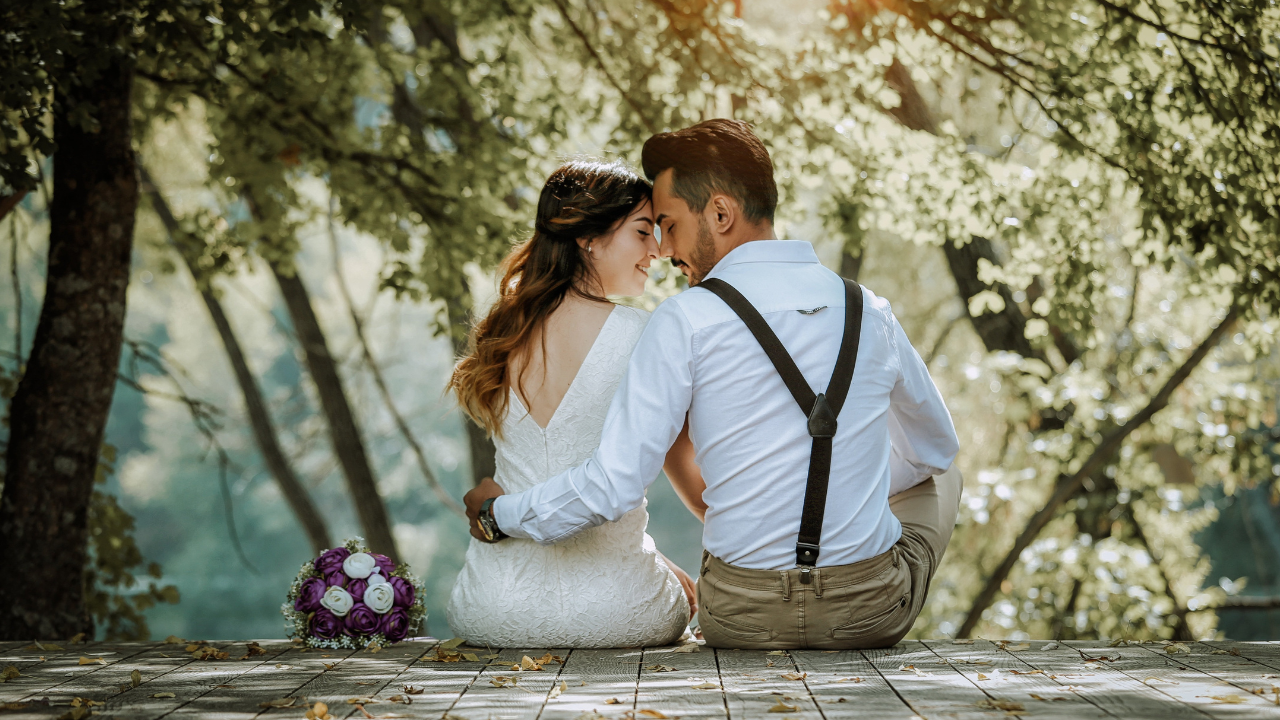 The legal side
Northern Ireland, Scotland, Guernsey, and Jersey all legally recognise humanist weddings, so you can get married in one perfect bespoke humanist ceremony. However, the Isle of Man, Wales, and England don't yet legally recognise humanist weddings.
While you're still free to have a humanist ceremony (thousands of people do every year!) in one of these locations, you need to register the marriage at a registry office before or after your wedding for it to be legal.