How to Apply Your Wedding Makeup Like a Professional
Considering doing your own makeup on your big day? Good for you! There are loads of reasons brides choose to apply their own makeup, from being more comfortable with their own style to wanting to save a little wherever they can. Whatever your reason for choosing to do your own makeup on your wedding day, you can still look fabulous walking down the aisle without the help of a professional.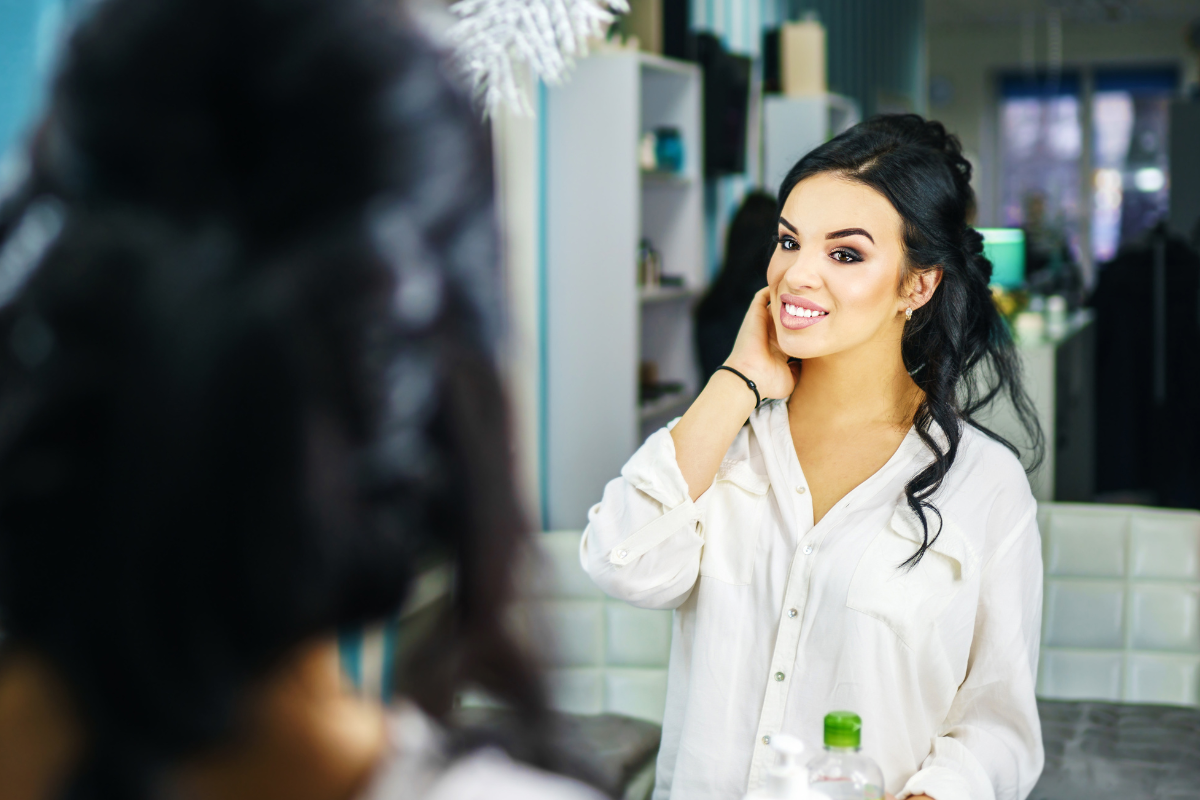 So no one will have the faintest idea you went with the DIY option for your makeup, follow our professional tips.
Skincare and primer
Preparation: Begin by cleaning your face as you usually would, whether that's with soap and water or a cleanser and toner. Don't try out anything new today. You don't want to risk a bad reaction.
Moisturiser: Gently massage a small amount of moisturiser into your skin. If you've got sensitive skin, it will reduce dry zones. If you've got oily skin, it will help lower shine by stopping excess sebum production.
Primer: Primer helps your makeup look more even and will make it last longer. For oily skin choose a silicone-based primer and for dry skin, choose a high-moisture primer.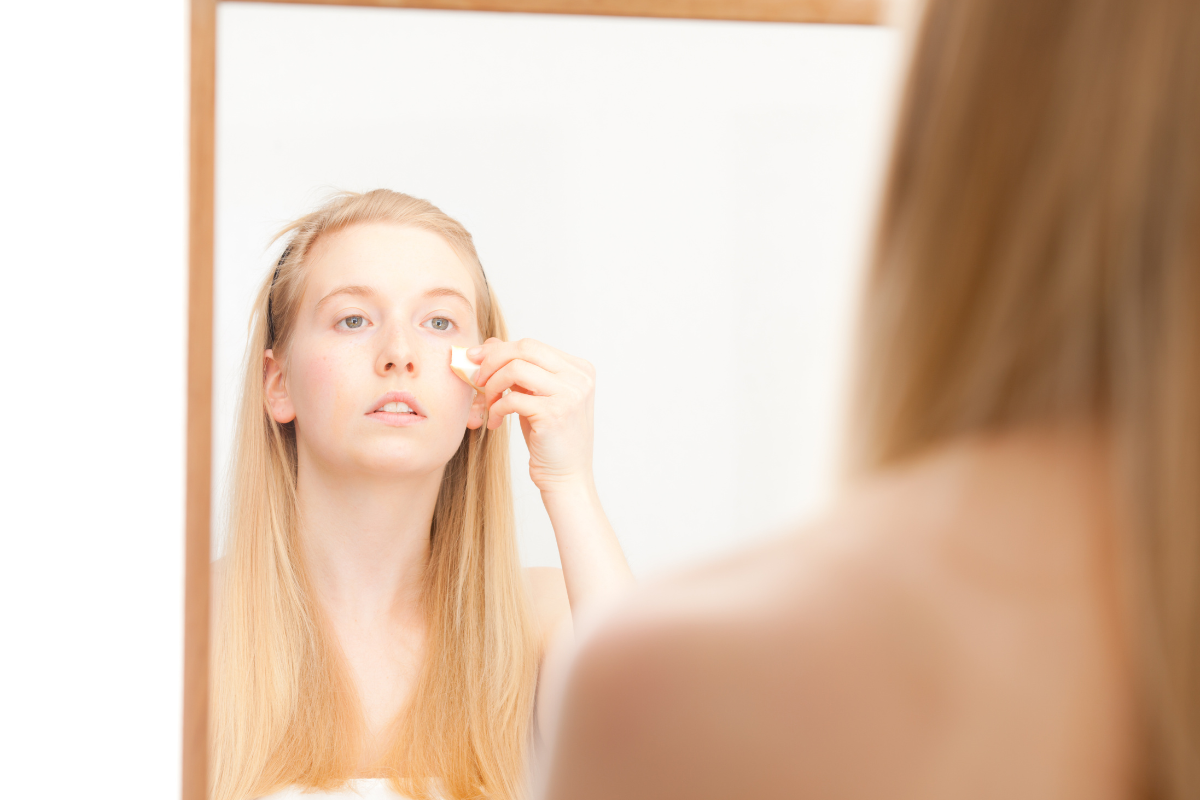 Base
Foundation: Stick with the foundation that you know suits your skin tone. If you want better coverage, consider going up one level (e.g. from a lightweight foundation to a medium foundation). Avoid going up more than that.
Concealer: Choose a concealer one shade lighter than your foundation and apply it in a triangle shape below your eye and down to your nostril. Blend with a sponge or brush to brighten the centre of your face.
Setting powder: Don't skip the setting powder! Avoid white-based powder because this can cause flashback in your photos. Instead, use a powder that matches your foundation and apply it with a large brush, pressing it into your skin.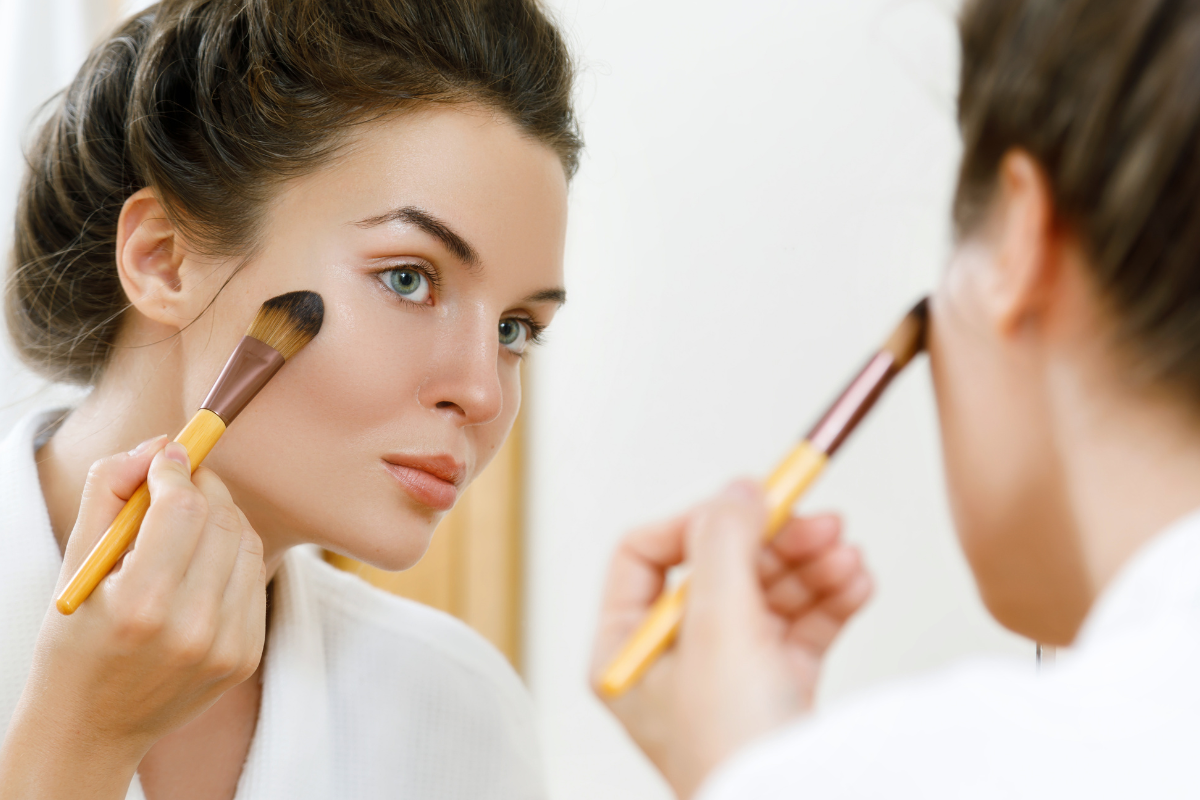 Cheeks
Bronzer: Don't stress about doing a complex contour. You can add a little colour and glow by using a medium-sized brush and seeping the brozer in the shape of an E on your left side and the shape of a 3 on your right side of your face. Slowly build up the bronzer until you're happy with the colour.
Blusher: Choose your favourite blusher and apply it in gentle circles to the apples of your cheeks. For an extra glow, use a blusher with a slight shimmer.
Highlighter: Highlighter looks great in person and in photos, so you should definitely use it. Use a small brush to apply highlighter to your cheeks above your blusher, above your brow, and down your nose.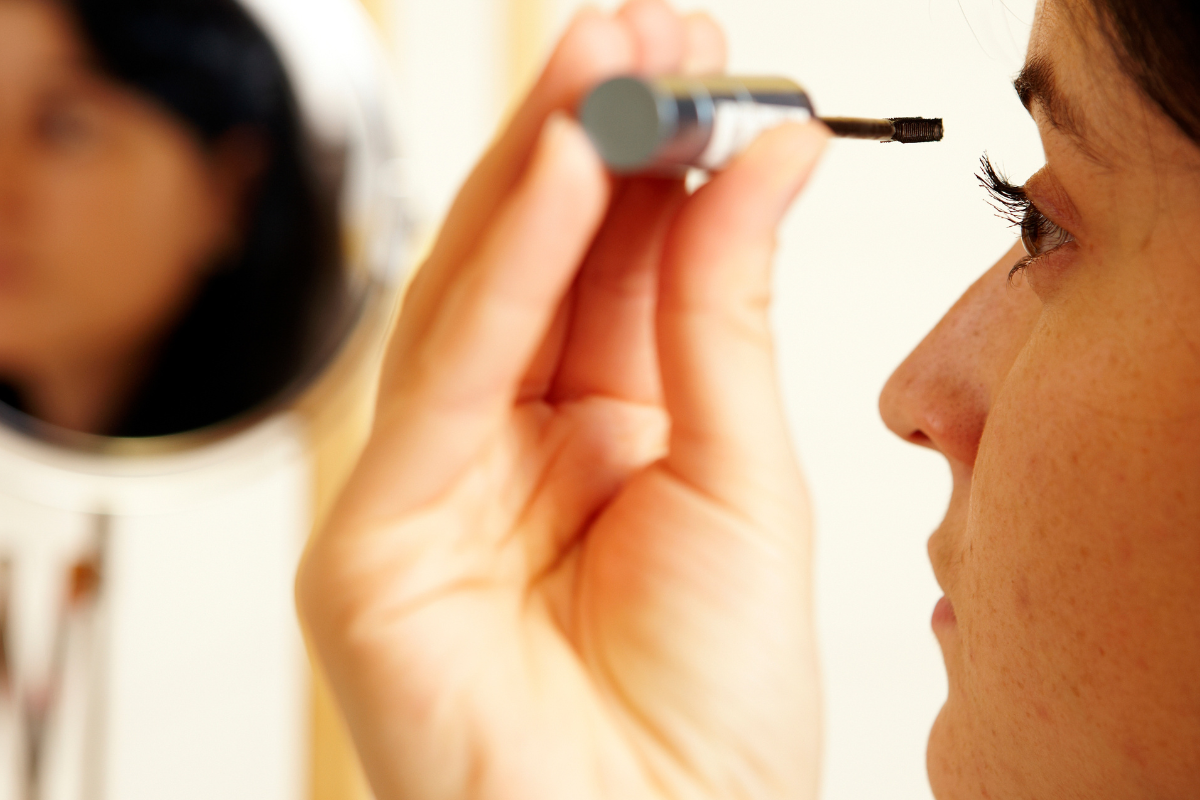 Eyes
Eyeshadow: Unless you're really experienced with fancy eye makeup, keep things simple.

Cover your eyelid in concealer as a base
Apply some light brown eye shadow with a fluffy brush to the outside edge of your eyelid
Blend it into your crease with a windscreen wiper motion
Blend with circular motions to remove hard edges
Press a champagne shimmer shadow into the centre of your eyelid with your finger — this will make the pigment as intense and shimmery as possible
Lightly blend the brown shadow underneath your bottom lash line to create a subtle smokey look

Mascara: Long-lasting waterproof mascara is a must-have. Place the brush at the root of your lashes and wiggle it to the ends for long, clump-free lashes.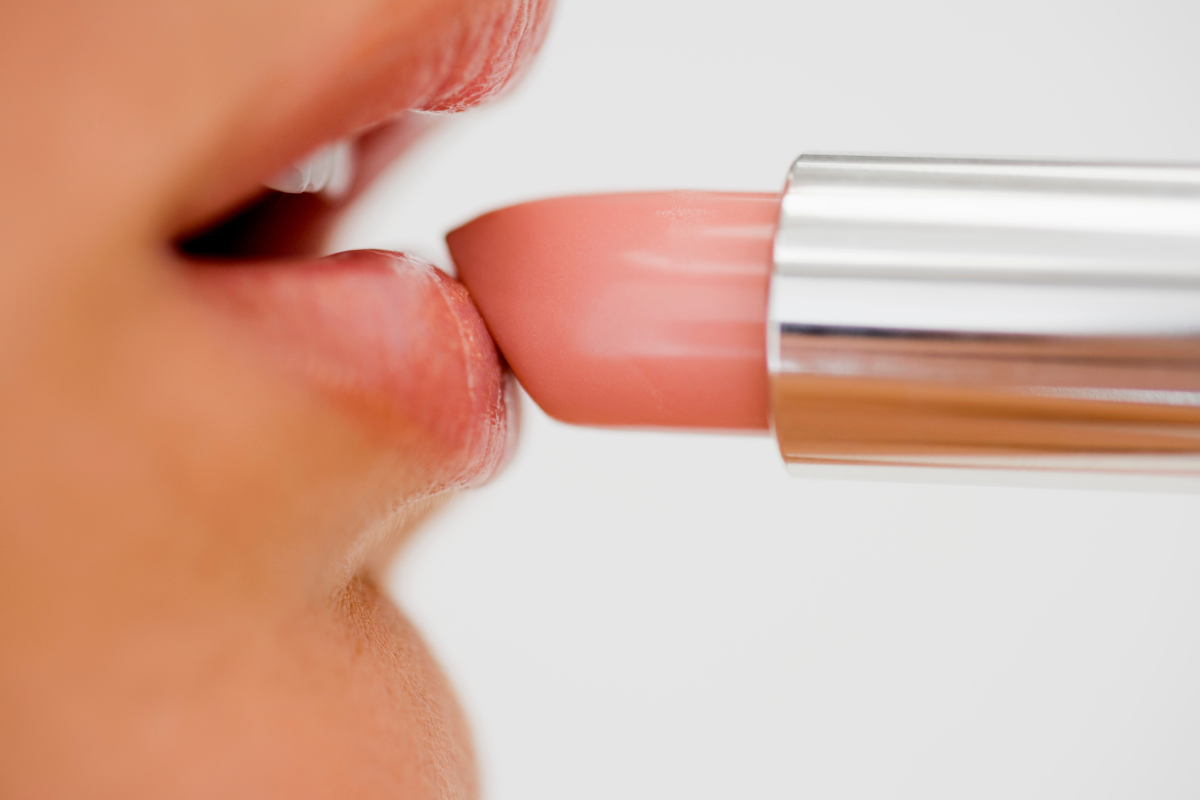 Lips
Lipstick: A nude lip colour will work perfectly with this makeup look. Consider adding a lip primer to keep your lipstick in place all day.
Liner: Lip liner really makes a huge difference and enhances your lip shape. Use a shade that matches your lipstick or a slightly darker one and use it to lightly outline the edge of your lip line.
DIY wedding makeup checklist
Facial soap or facial cleanser and toner
Moisturiser
Primer
Foundation
Foundation brush
Concealer
Concealer brush/sponge
Setting powder
Bronzer
Bronzer brush
Blusher
Blusher brush
Highlighter
Highlighter brush
Light brown eyeshadow
Champagne shimmer eyeshadow
Fluffy eyeshadow brush
Mascara
Lipstick (+ optional lip primer)
Lip liner
More money-saving tips
Having a professional apply your makeup on your wedding day could cost £300+. If you think that money would be much better spent on a luxurious honeymoon or gorgeous wedding bands, you'll love our other money-saving wedding tips. Remove these five things your wedding guests don't care about from your to-buy list and consider a small back garden wedding for a unique and affordable option.