5 Common Mistakes People Make When Buying an Engagement Ring
Buying an engagement ring is a huge deal, especially if this is the first time you've ever made a purchase like this. Being nervous about proposing and not being sure of your partner's jewellery preferences can make engagement ring shopping a nightmare. It also means you're likely to make a couple of mistakes along the way.
To help you get it right the first time and buy a ring your partner will love forever, here are five common mistakes people make when purchasing an engagement ring.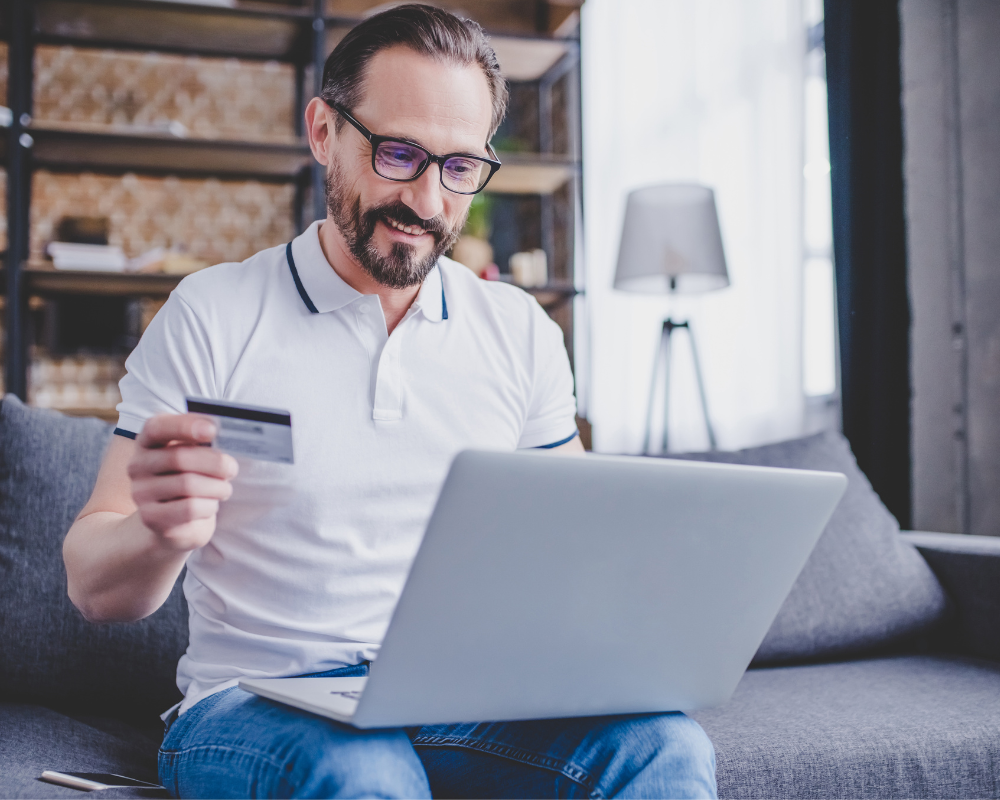 1. Rushing into it
You may think that the sooner you buy an engagement ring, the sooner you can propose and start enjoying married life together. But rushing to make your purchase is only going to result in silly mistakes that could have been prevented.
Avoid buyer's remorse by taking your time to find the right ring. Do your research, consider multiple options, and compare different styles. If you choose the first ring you see, you may miss out on the perfect one.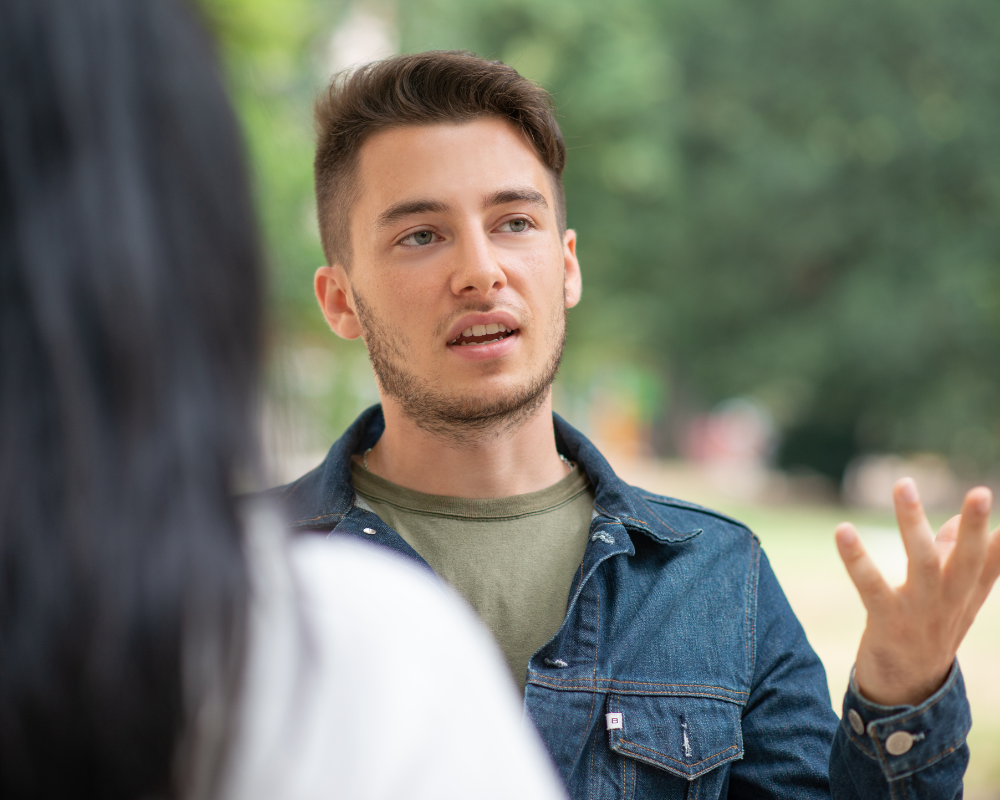 2. Not asking for help
Even if you've got a pretty good idea of the type of jewellery your partner likes, you should always ask some of the people closest to them what they think. They may have some ideas you never considered before.
Send their best friend (as long as you can trust them!) some pictures of rings and find out which one they think your partner would like. You might want to avoid asking older family members who may have different tastes.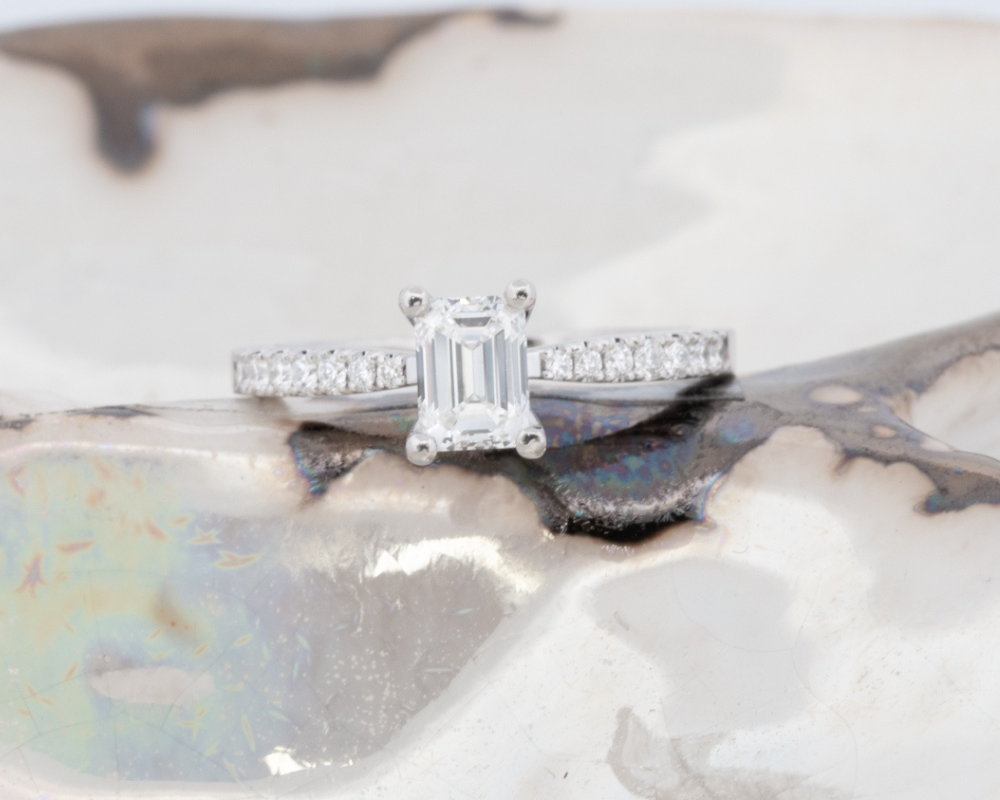 3. Ignoring lab-grown diamonds
Not too long ago, the only way you could get your hands on a diamond was if you paid a high price tag for a natural diamond that was mined from the Earth. While the price of natural diamonds has significantly dropped, you can save even more money if you opt for a lab-grown diamond.
Lab-grown diamonds are visually, chemically, and physically identical to mined diamonds. The only differences are that they were made in a lab and they're cheaper than their natural counterparts.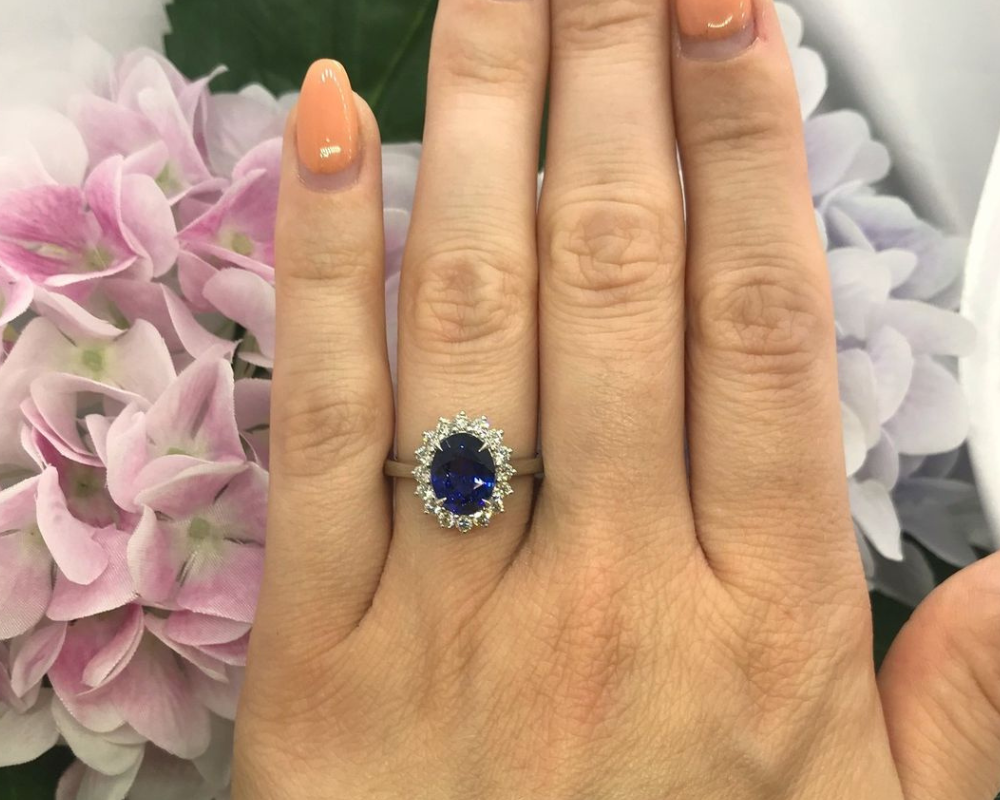 4. Forgetting about other gemstones
A ring doesn't have to feature a diamond for you to be able to propose with it. If your partner likes colourful jewellery, consider getting them an engagement ring with different gemstones.
Pink and blue sapphires, green emeralds, and red rubies are all dazzling ways to jazz up an ordinary ring. They're cheaper than diamonds, too, so you can put a little more money toward your honeymoon fund.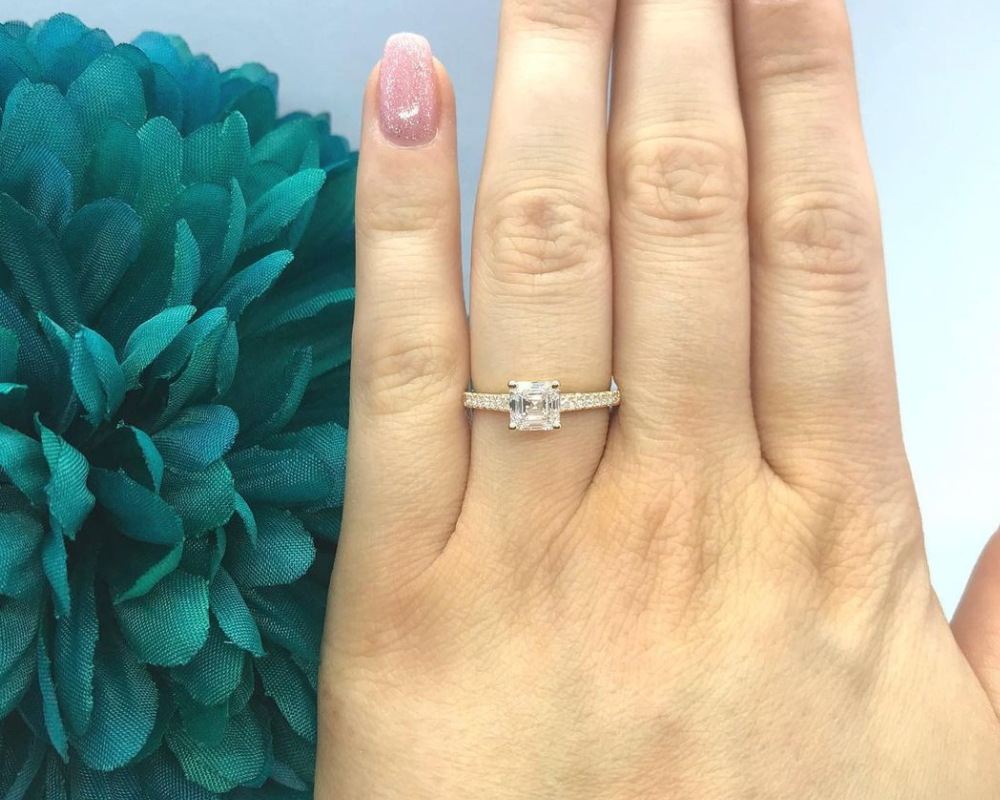 5. Only focusing on carats
You might think that you should buy the biggest diamond you can afford. But the carat weight (the factor which determines a diamond's size) is just one of the four Cs you should consider when buying a diamond.
Instead, try and find a balance between carat, clarity, cut, and colour. This way you won't risk choosing a ring with a giant diamond that's full of visible defects. There are plenty of ways you can make a diamond look bigger without spending more money, too.
Need a little help?
If you don't know where to get started choosing the perfect engagement ring, get in touch today. We've helped countless people choose and design rings they know their partners will love. We're more than happy to help you pick out the best ring. Or if nothing seems quite right, we can even help you design a bespoke ring that's entirely unique in all the world.