5 Creative Engagement Announcement Ideas to Wow Friends and Family
Recently got engaged? Congratulations! The next step is one of the most fun parts of being engaged — announcing it to your friends and family. While it's totally okay to keep things simple and just tell people you're engaged when you see them, there's nothing wrong with wanting to wow everyone in your social circle with your happy news.
Here are a few ideas to help you make a big impression.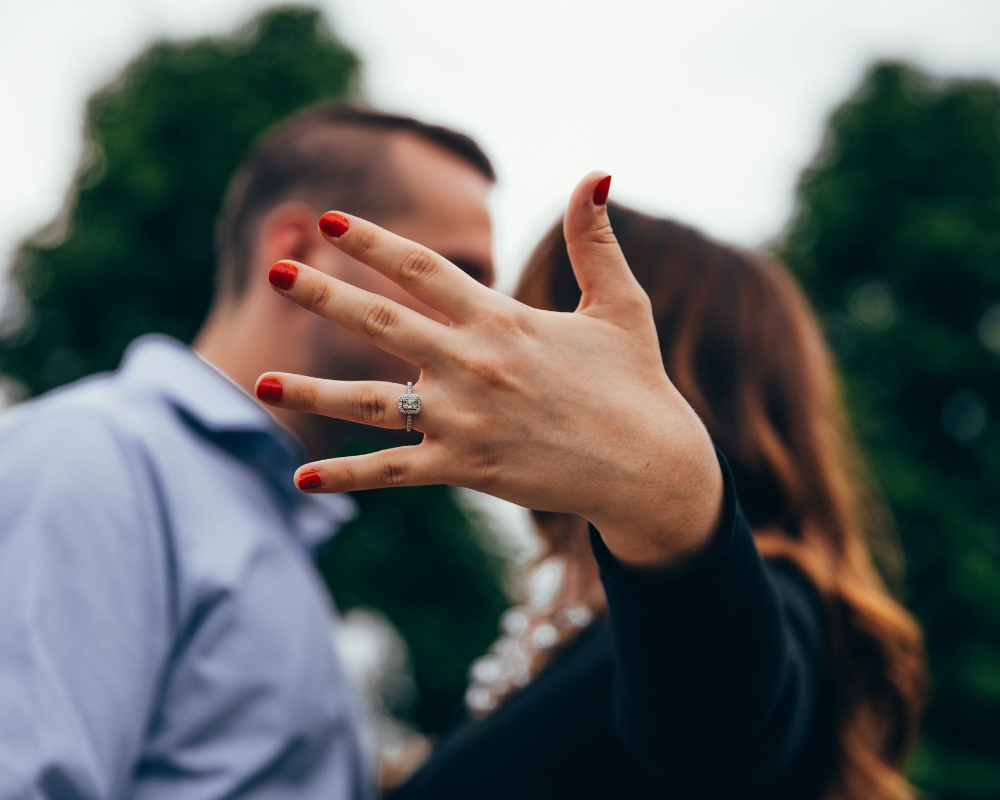 Have a photoshoot
Everyone has a photographer for their wedding, but what about a photographer for your engagement? Even if the original proposal wasn't captured on camera, you can recreate it and share the pictures online.
If you want to go in a different direction, you can do a romantic photoshoot in a special place — your favourite park, where you had your first date, where you first said "I love you", etc. Don't forget to capture plenty of shots of your wedding ring!
Write it in nature
Summer and winter are the perfect seasons to announce your engagement with a helping hand from nature. If you had a summer proposal or are planning a summer wedding, write "We're getting married!" in the sand. Get your hand with your engagement ring in the frame and snap a pic.
You can just as easily recreate this in a thick layer of winter snow. Spring and autumn are a little trickier, but not impossible. You could write the message in autumn leaves or spell it out in springtime petals.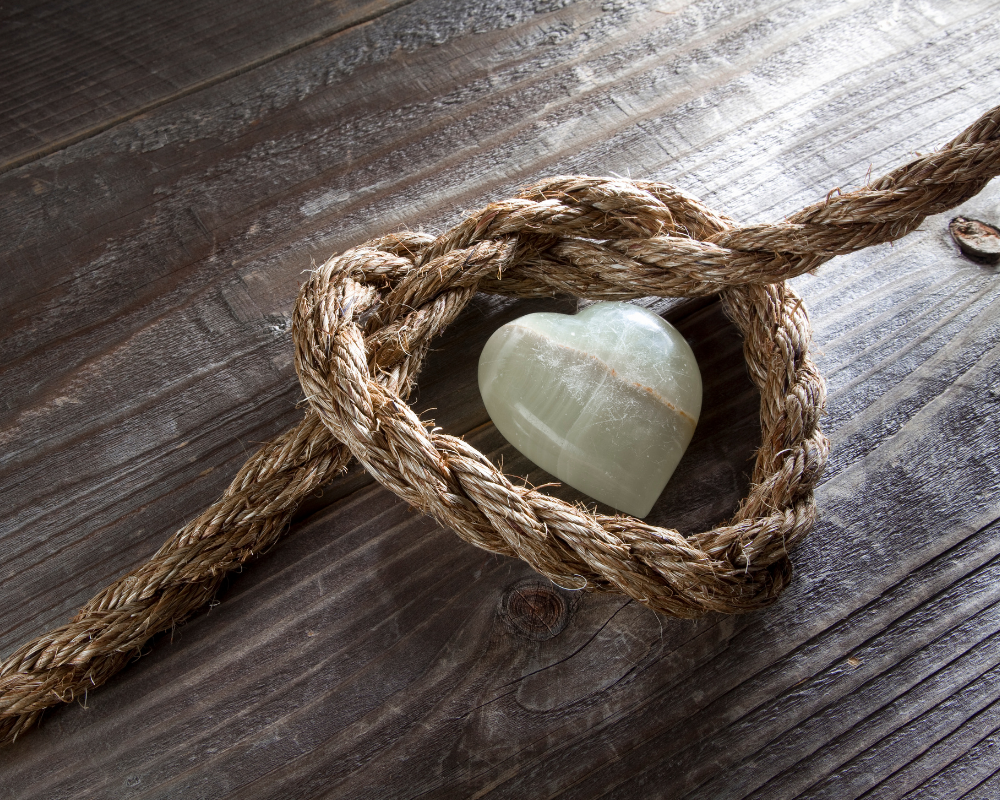 Play on words
For a subtle announcement, upload a photo of you and your fiance acting out an engagement- or wedding-themed scene. The two of you tying a knot or jumping into water (taking the plunge) are two good ideas. Sit down, have a think, and see what you can come up with.
After you upload your photo, see how long it takes your friends and family to guess you're getting married!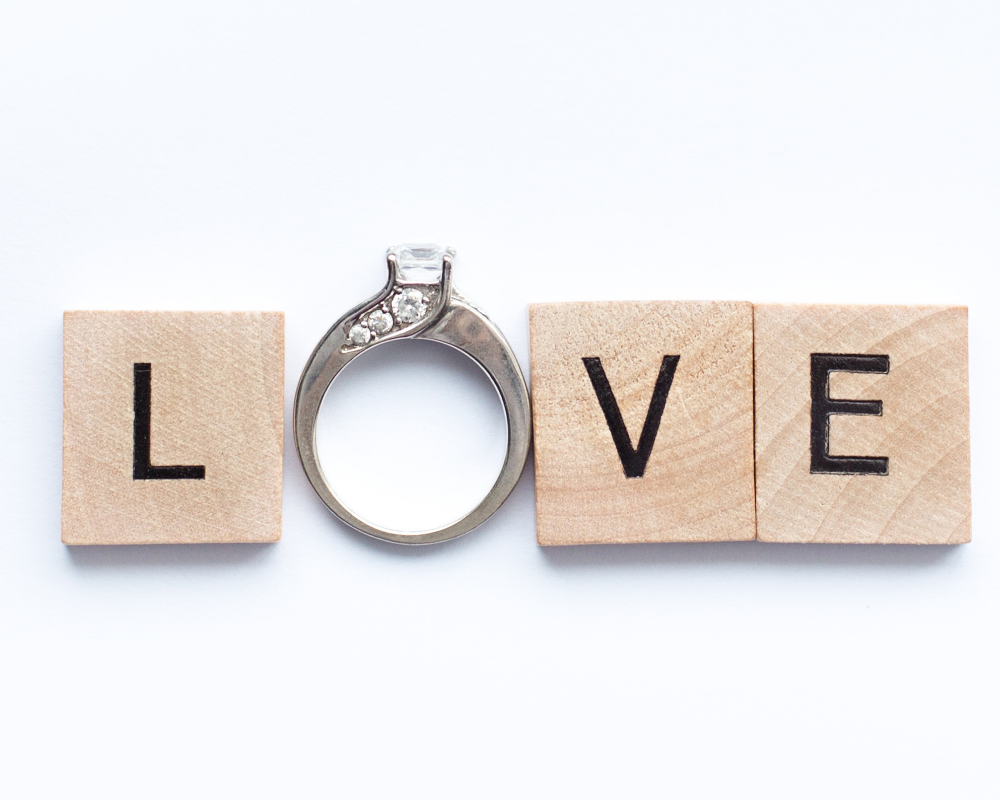 Spell it out
The circle of an engagement ring makes an excellent "O". Take advantage of this and share your good news by using some form of letters and replacing the letter "O" in your chosen phrase with your ring.
You can use scrabble tiles, magnetic letters, a book cover, or even your own handwriting. The word "forever" works particularly well with an engagement ring. But feel free to get creative!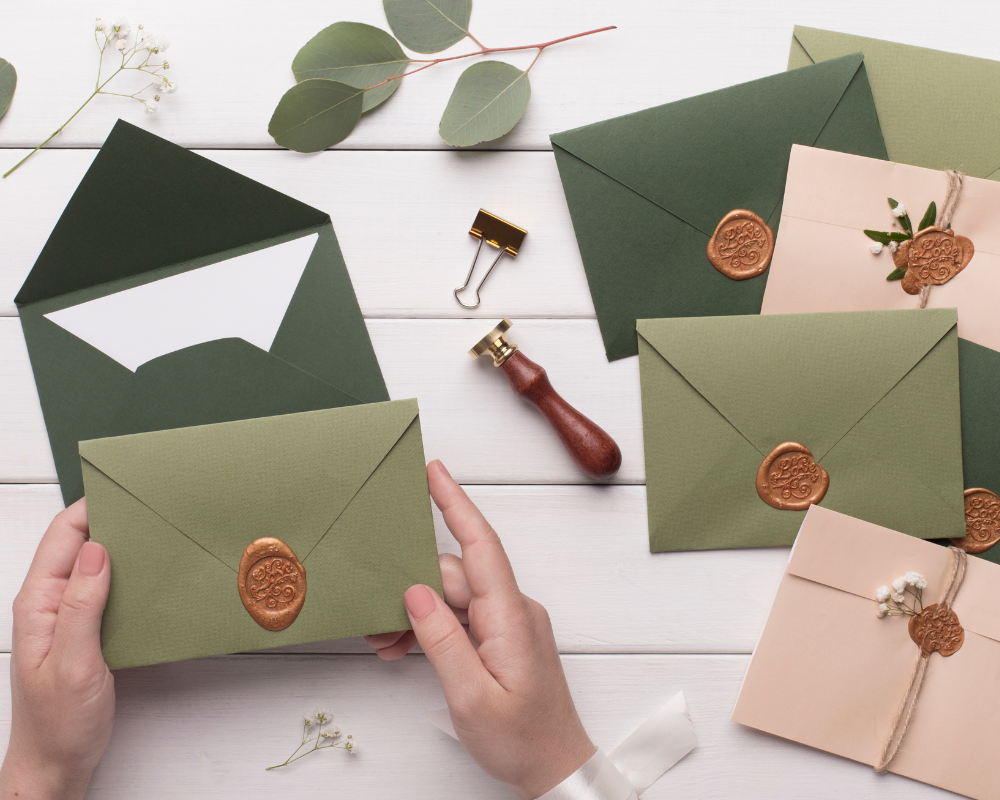 Traditional cards
Break away from social media and send your friends and family an engagement announcement card. You can make them as simple and rustic or as complicated and sophisticated as you like.
Engagement announcement cards will also help you narrow down your wedding guest list. The people that reply and congratulate you can go to the top of the list, while you may want to reconsider the people who don't respond.
Share your good news
With everything that's going on in the world, you should cling to every single piece of good news you can! Let our ideas inspire you and use your engagement announcement to bring smiles to the faces of your friends and family.