Just like honeymoon destinations, wedding dresses and playlists, engagement ring styles change as time moves on. No matter what's happening in the world, jewellery designers work harder every year to create even more beautiful, dazzling engagement rings. Even with the challenges of a global pandemic, this year is no exception.
Whether you're looking for engagement ring inspiration for yourself or you're shopping for the perfect ring to propose with, here are five ring trends that are going to be big in 2022.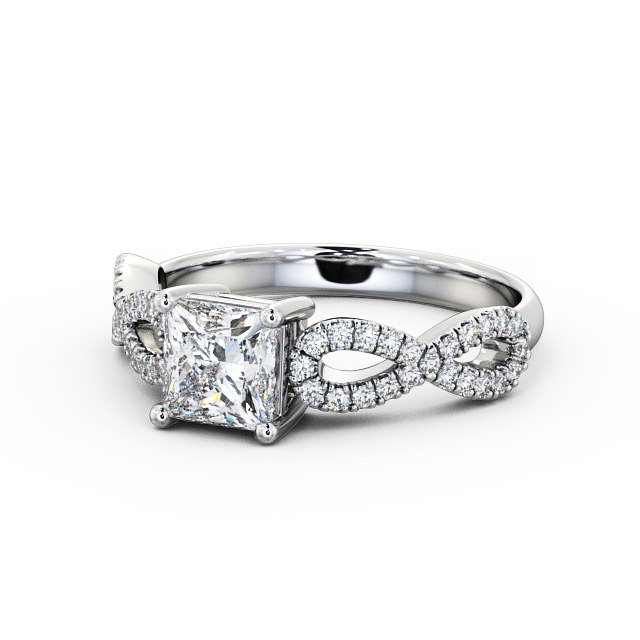 1. Intricate bands
When it comes to wedding rings, the focus is usually on the diamond. In 2022, this is expected to change.
Instead of solitaire rings which highlight a glittering diamond, shoulder rings with detailed bands are predicted to be the big thing next year. From simple bands with a single channel of diamonds to twisted bands with multiple diamond channels, shoulder rings of all kinds will be popping up next year.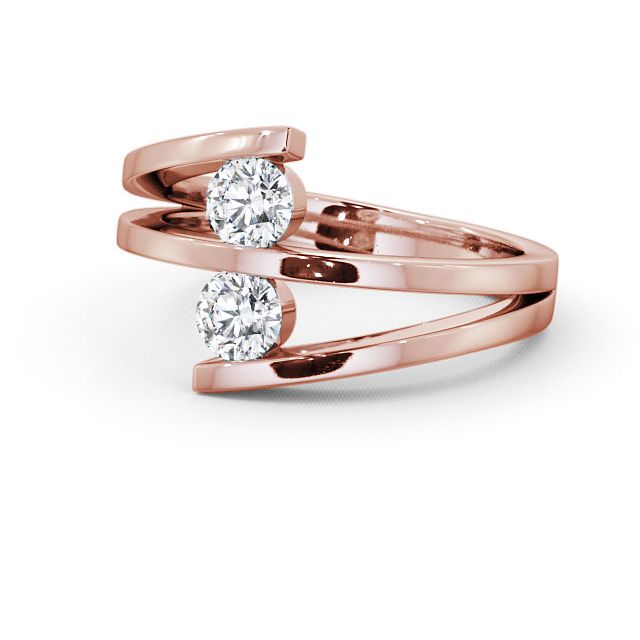 2. Modern styles
Vintage engagement rings are consistently popular. But in 2022, demand for modern and non-traditional rings is set to rise.
Inspired by having had to get creative with their weddings over the past two years, brides are now opting to get creative with their engagement rings, too. Multiple bands, multiple diamonds and rose gold are all set to grow in popularity.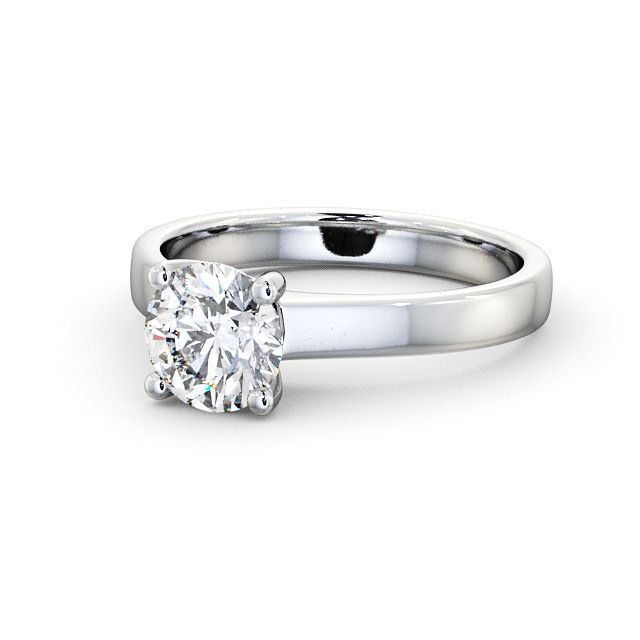 3. Lab-grown diamonds
As people learn more about them, engagement rings featuring lab-grown diamonds are quickly becoming more popular. They look the same as traditional diamonds, they've got the same chemical properties and they're more affordable. What's not to love? All our Angelic Diamonds engagement rings are available with traditional and lab-grown diamonds.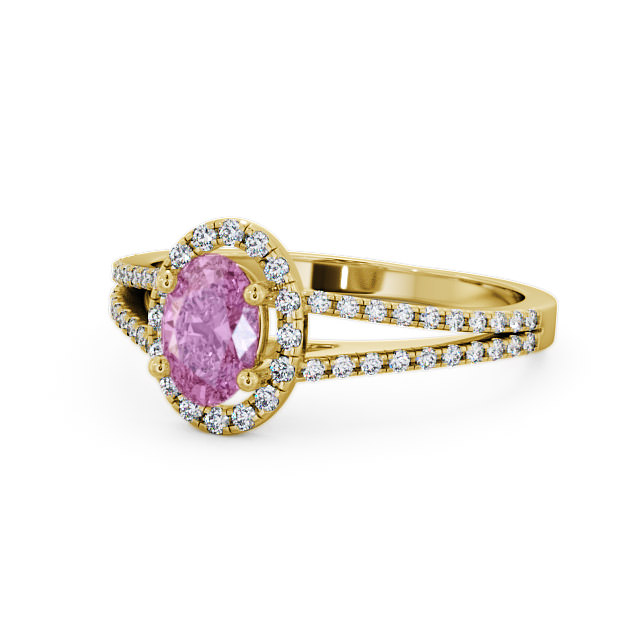 4. Coloured gemstones
Many brides-to-be were breaking the classic diamonds-only tradition and adding coloured gemstones to their engagement rings in 2021. Next year the trend is set to continue.
If you'd like to add a bit of colour to your ring, consider choosing a sapphire, ruby or emerald engagement ring. You can replace the diamond altogether with a colourful gemstone or use gems to complement a sparkling white diamond.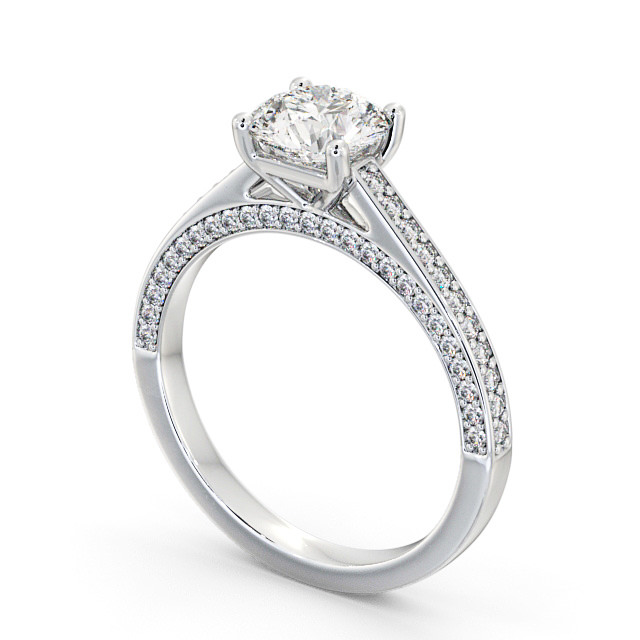 5. Gallery details
For a sophisticated and glamorous way to add an extra layer of sparkle to engagement rings, fiancées are predicted to choose engagement rings with gallery details this year.
This style of ring allows you to wear an extra two channels of glistening diamonds without looking over-the-top or showy. It's also a great way to create a one-of-a-kind ring you won't see anyone else wearing.
Bespoke engagement rings
If none of the 2022 trending engagement rings really spoke to you, why not have something custom-made? At Angelic Diamonds, we create bespoke pieces of jewellery designed just for you.
If you'd like to put your own spin on one of the above rings or bring an idea you've got in your head to life, our master ring designers will help you create the ring of your dreams.