5 Things Your Wedding Guests Don't Care About
Everyone wants to have the perfect wedding. But what starts out as planning the dream day you've been thinking about all your life can quickly turn into an overwhelming nightmare you don't want to deal with anymore. From wedding rings, outfits and flowers, to guest lists, centrepieces and food, there's so much to plan that it's no wonder you're feeling in over your head.
But did you know there's a way you can significantly reduce your workload without making any big compromises? Instead of focusing on the tiny details of everything, only prioritise the things that matter to you and your guests. Everyone will have an amazing day and you'll save yourself countless headaches (and a fair bit of money, too) during the planning process.
If you're not sure where to get started, here are five things you can cut back on that your wedding guests really don't care about.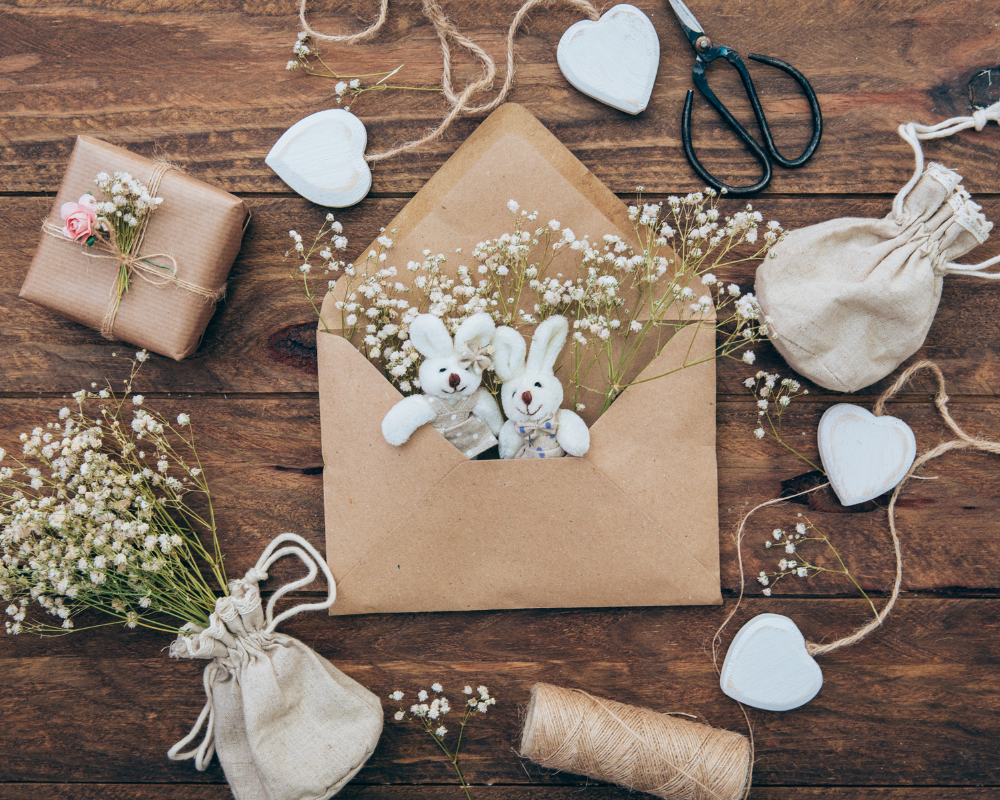 1. Invitations
One look at Pinterest and you could think that wedding invitations are the most important part of a wedding — but they're really not. After being admired for a minute or so, most invites end up straight in the bin. Save yourself hours pondering over fonts and send your guests affordable premade wedding invites or even eco-friendly digital ones.
2. Programmes
Programmes can look beautiful and add an extra touch of class to your wedding, but they end up in the same place as the wedding invitations. Instead, write your programme out on a chalkboard or create a sign you can have where everyone who wants to know what's going on can see it.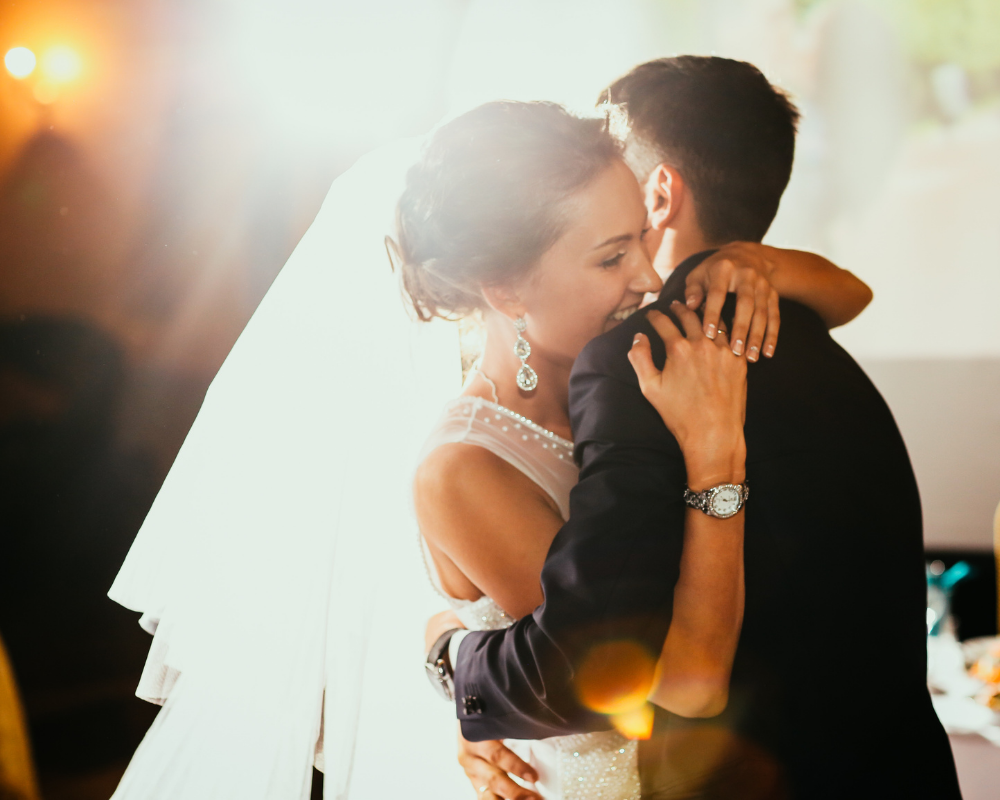 3. First dance
You might consider investing in dance classes so you and your partner can wow your guests with your first dance. But this can come across as unnatural and overly-choreographed — not what you want circling on social media. Instead, stick to some moves you're already comfortable with and your first dance will look smooth and natural.
4. Wedding favours
Providing guests with a little gift they can take home with them can cost you an arm and a leg. Plus, they often get put into the back of a cupboard or drawer and get forgotten about for years. Choose something budget-friendly you know most people will love (chocolate is always a great choice) or skip them altogether.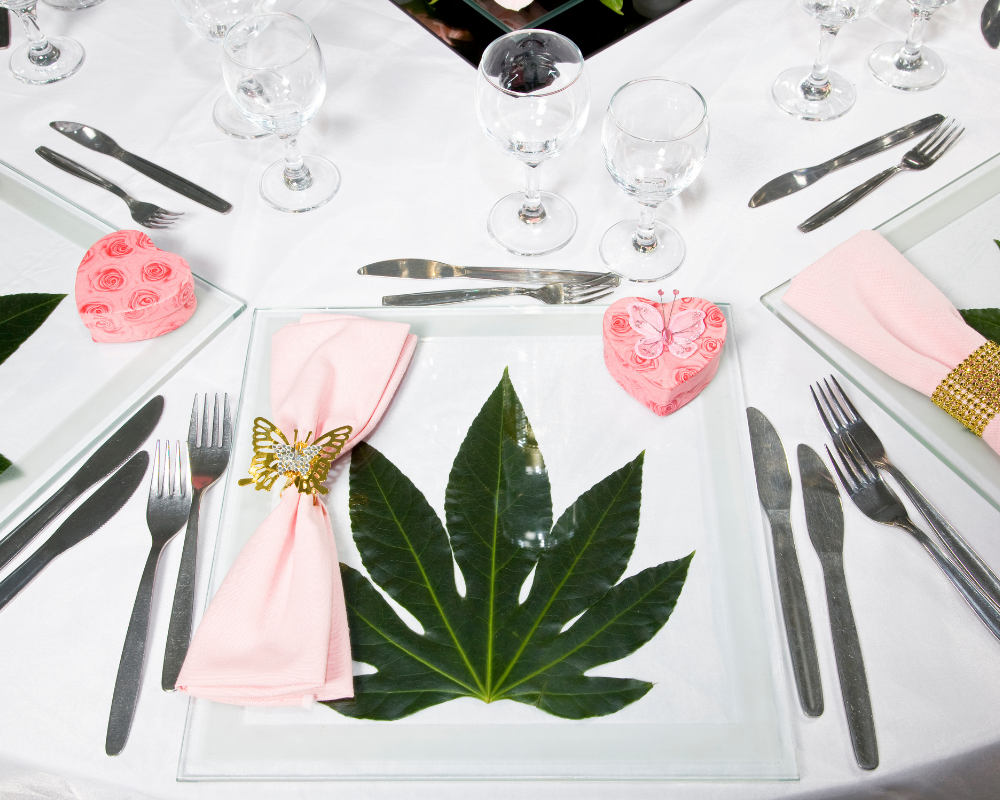 5. Table decorations
As long as the tables are clean and guests have everything they need to enjoy their food and drinks, they'll be happy. Save yourself the hassle and expense of examining tablecloths, table runners and centerpieces and keep things simple.
Take the stress out of wedding planning
Wedding planning is stressful. But sometimes, you accidentally make it even more stressful by putting unnecessary pressure on yourself. Of course, you want your day to be the best it can possibly be. But that doesn't mean you have to endure months of sleepless nights. Cut back on the things your wedding guests don't care about and focus your energy on the things that matter to you most.