7 Creative Bridesmaid Proposal Ideas
Proposals aren't just for the bride- and groom-to-be anymore. Now you can share the excitement with your closest friends by proposing to them and asking if they'll be your bridesmaids. Here are some creative bridesmaid proposal ideas that will make the event almost as fun as getting engaged.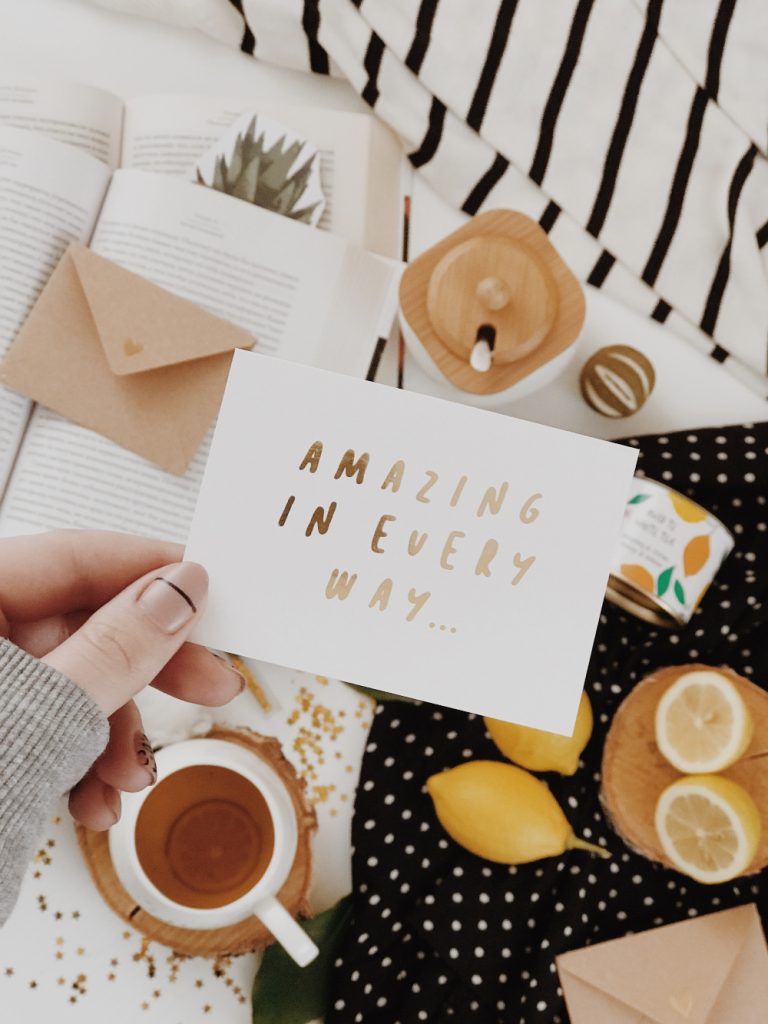 Scratch card
Have custom cards created with a section that needs to be scratched off. Hand your friend a coin and watch their eyes light up as they scratch off the design to reveal the question, "Will you be my bridesmaid?"
Pyjama set
Get some beautiful silk pyjama sets made with "Bridesmaid" or "Team Bride" embroidered on the back. Get a set made for yourself with "Bride" on the back, too. After your bridesmaids accept your gifts, you can all wear matching pyjamas as you get ready on the morning of your wedding.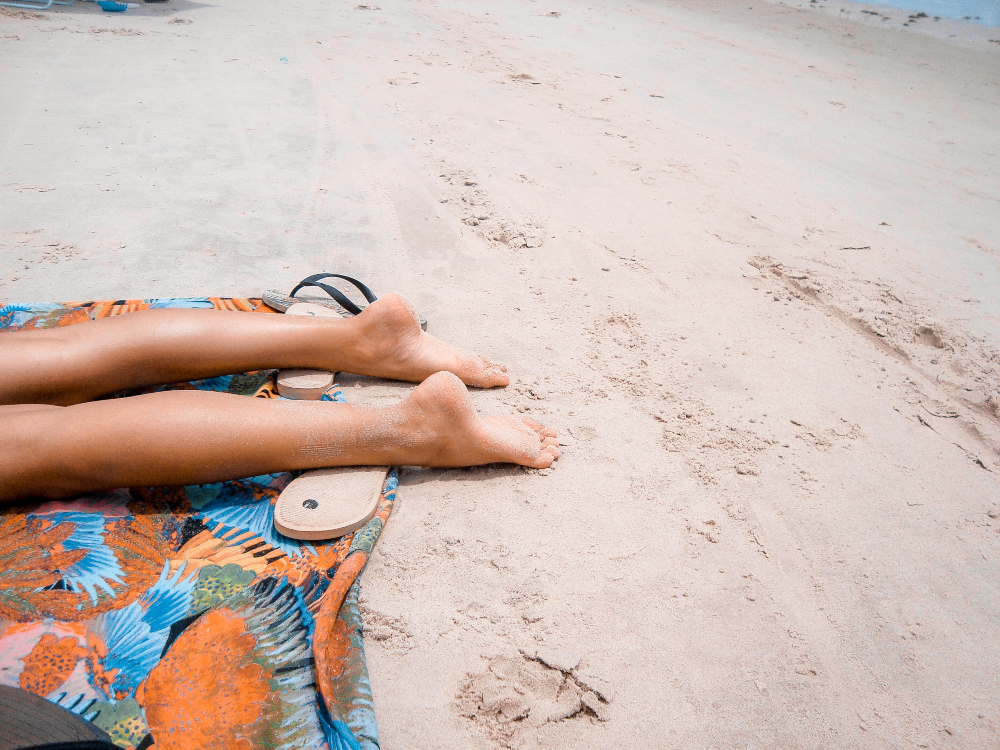 For a beach wedding, put together a box of all the things someone would need for a day at the beach. You can include things like a towel, sun glasses, flip flops, water bottle, etc. Have the matching gifts customised with "Bridesmaid [Name]" so when you're all relaxing on the beach, everyone knows which towel/water bottle/etc is theirs.
Easter egg
Add a spring into your friend's step by presenting them with an Easter egg if you're planning a spring wedding. If you propose to your bridesmaid during any other season, you might find it difficult to get a hold of an Easter egg. So either buy a few extra before Easter or get creative in the kitchen and make your own.
You can write "Will you be my…" on the front of the egg in melted chocolate and have a piece of paper on the inside of the egg with "Bridesmaid?" for the ultimate surprise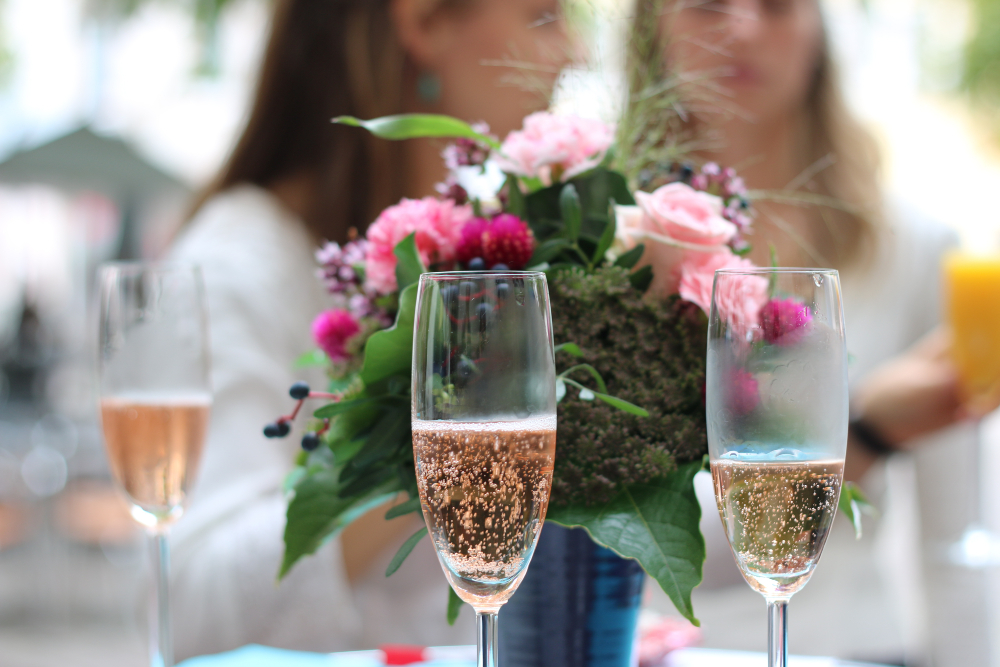 f you want to propose to all your bridesmaids at the same time, gather everyone round for a party. When it's time to bring out the drinks, pop into the kitchen and pour some bubbles into glasses with "Bridesmaid" written in fancy calligraphy on each glass. Wait to see which of your friends notices the writing first and see their reactions!
Fun bottle labels
Buy your bridesmaids' favourite bottles of wine or prosecco and jazz them up with your own labels. "Will you accept this prosecco and be by bridesmaid?", "I can't marry my mister without my sister! Will you be my bridesmaid?" and "I can't say I do without you! Will you be my bridesmaid?" are just a few ideas of things you can write.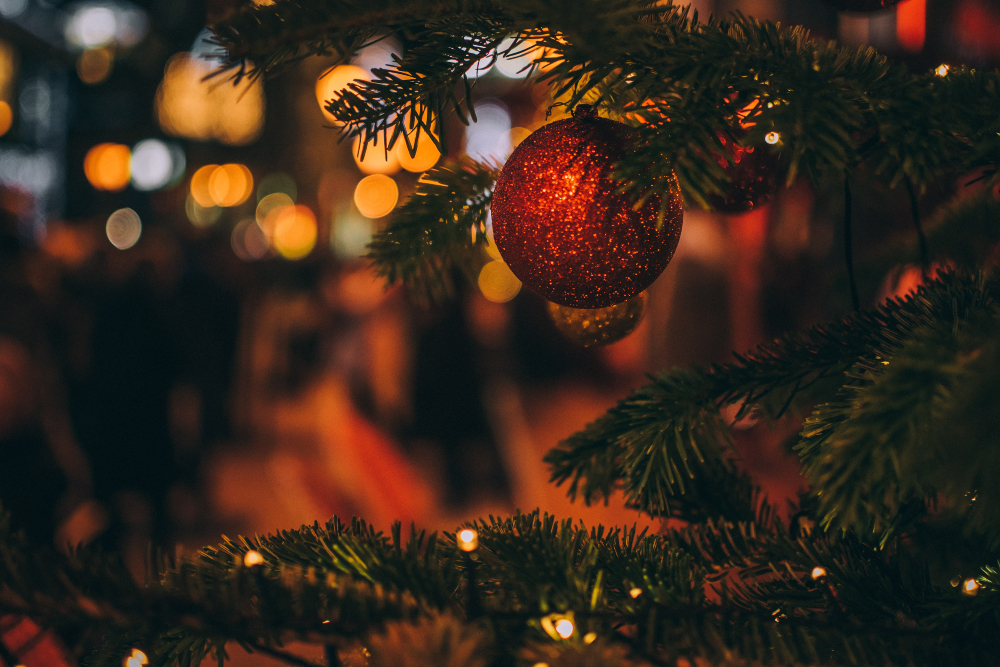 If you're planning a winter wedding, buy some basic tree baubles and personalise each one with a message. You can keep it simple and write "Bridesmaid [Name] 2021" or get creative and write "Bridesmaid" on the bauble and place it inside a box with "Will you be my…" written on the inside of the lid.
Use one of these inventive bridesmaid proposal ideas to pop the question to your closest friends and you're guaranteed to get yesses all round