Should you have a virtual wedding?
Weddings have seriously changed over the last two years. Instead of the large, extravagant weddings many people dream of, a lot of couples now downscale their ceremony and have micro weddings. Others ditch traditional in-person weddings entirely in favour of remote weddings conducted over Zoom.
Advanced technology has created a brand new trend in the wedding scene — having virtual weddings in the metaverse. Is this modern way to tie the digital knot something you should consider? Or is it a bizarre fad that will disappear as quickly as it started?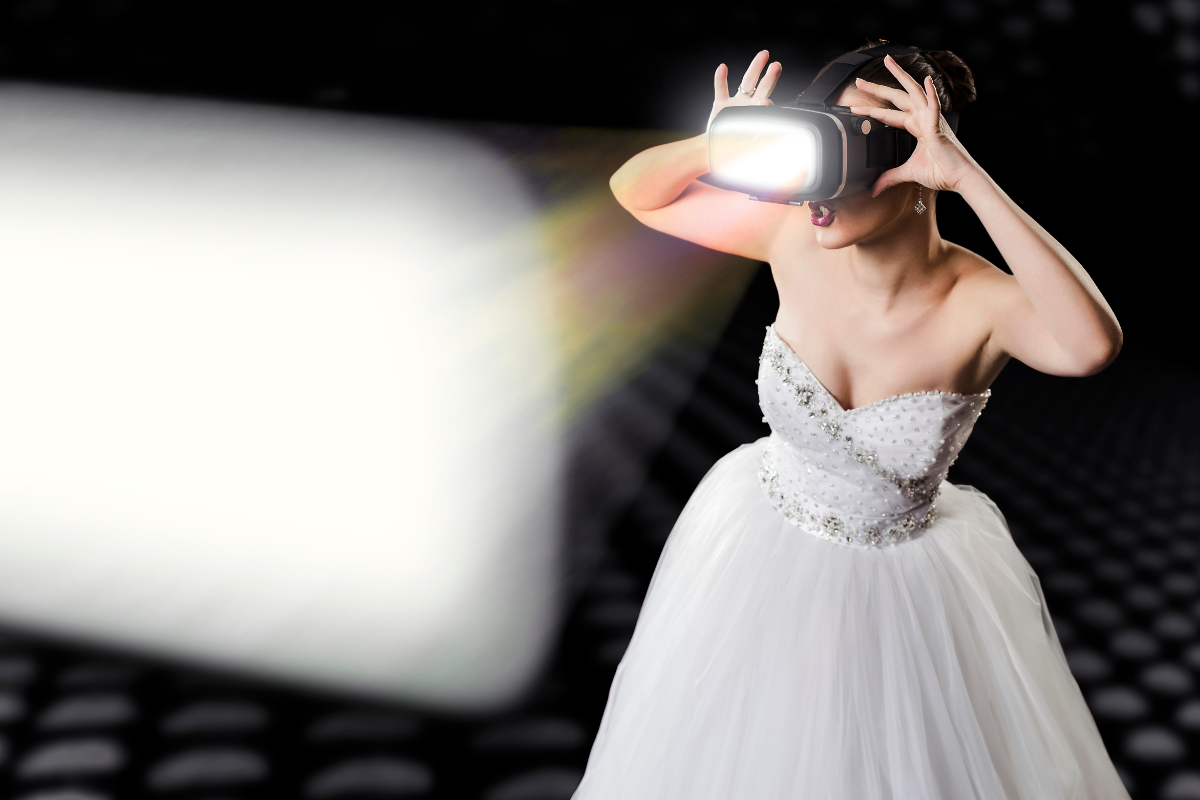 What is the metaverse?
By now almost everyone has at least heard of the metaverse. But it can be quite tricky to wrap your head around what it actually is.
At its most basic level, the metaverse is a virtual world in which you can play games, interact with other people, and experience things just like you would in the real world. Through augmented reality (the type of technology used in games like PokemonGO) and virtual reality (the technology you use when you put on a VR headset), you can immerse yourself into a digital world and connect with the people and objects in it.
You appear as an avatar you can customise to look just like you. As you are your avatar, you can't see it — but everyone else in the virtual world can.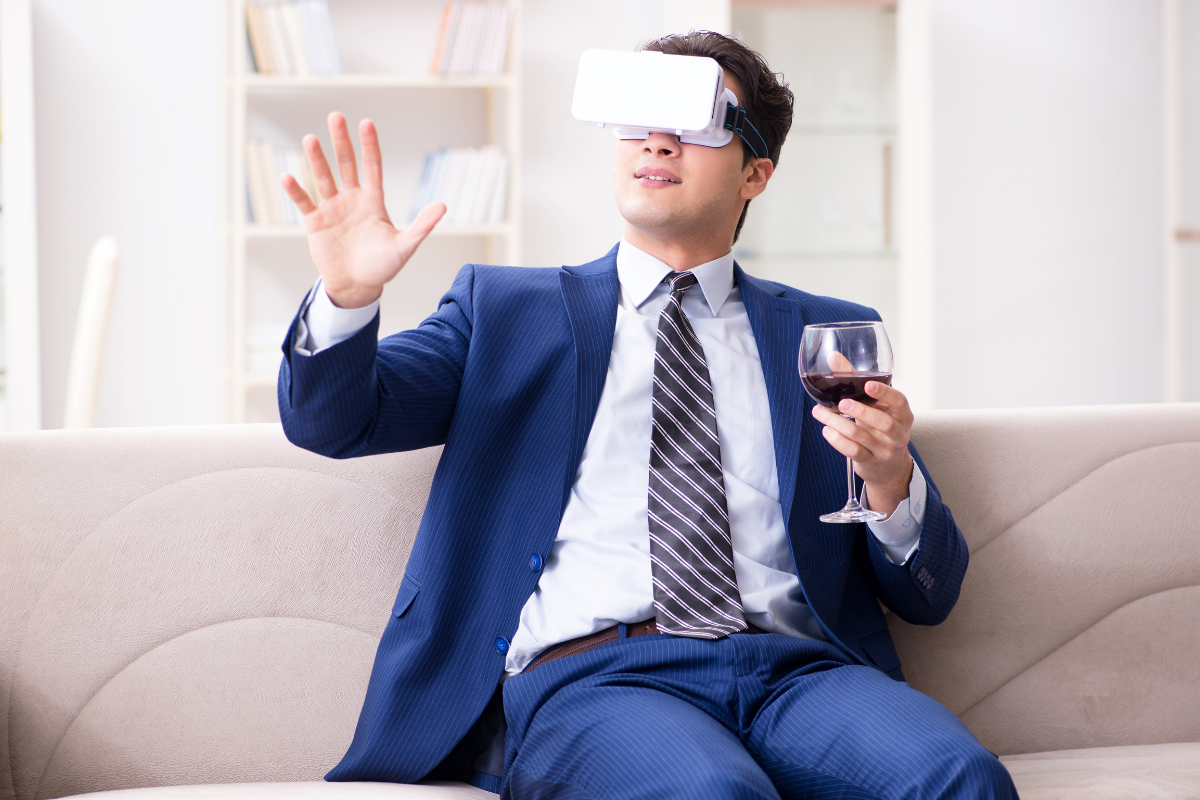 How does a wedding work in the metaverse?
Virtual weddings often happen simultaneously to weddings in the real world. At the same time as the bride and groom say their vows, surrounded by their bridesmaids and groomsmen, their avatars also say their vows backed by the support of everyone attending the wedding.
The bride and her avatar both walk down the aisle at the same time, just as the groom and his avatar both present the ring at the same time.
During the ceremony and after-party, all guests hear the same music. Their avatars can dance and chat with other guests. The newlyweds can even cut a wedding cake — although no one can actually eat any unless they've thought ahead and have some in their fridge already!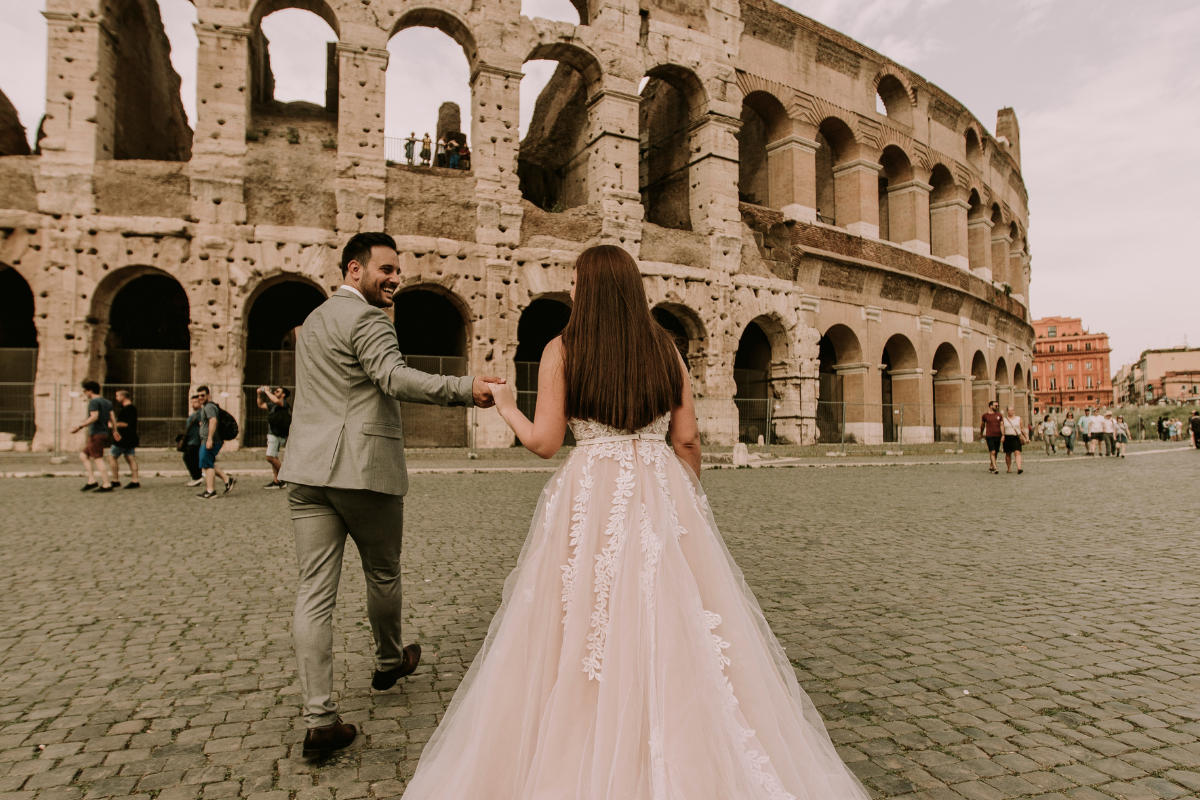 What are the pros?
It will definitely be memorable. As virtual weddings are totally new, your friends and family are sure to remember you and your partner tying the knot.
You can create something amazing. Flowers growing out of the ground as you walk by, saying your vows while floating in space, having your morning ceremony in Rome and your after-party in Paris… Anything is possible in the metaverse. You're not restricted by the limits we have in the real world.
Friends and family from around the world can come. As people don't have to physically be there to attend your wedding, you can invite guests from all over the globe.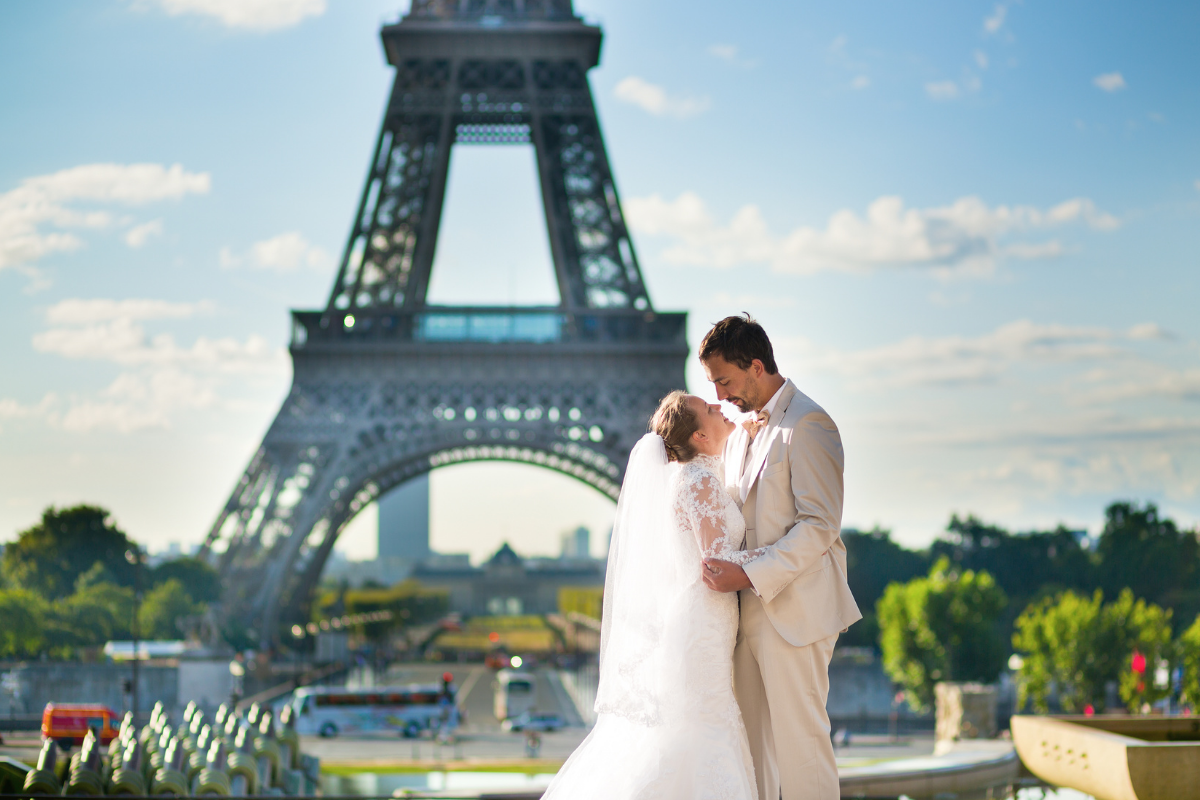 And the cons?
Virtual weddings are legal in the sense that they're not illegal. But metaverse weddings aren't legally binding in the real world.
They require a lot of preparation and planning. You need to pick a venue (or have one created for you), invite guests, choose outfits, pick music, etc.
For people to take part or attend your wedding, they need to have access to the metaverse, a solid WiFi connection, and the latest technology.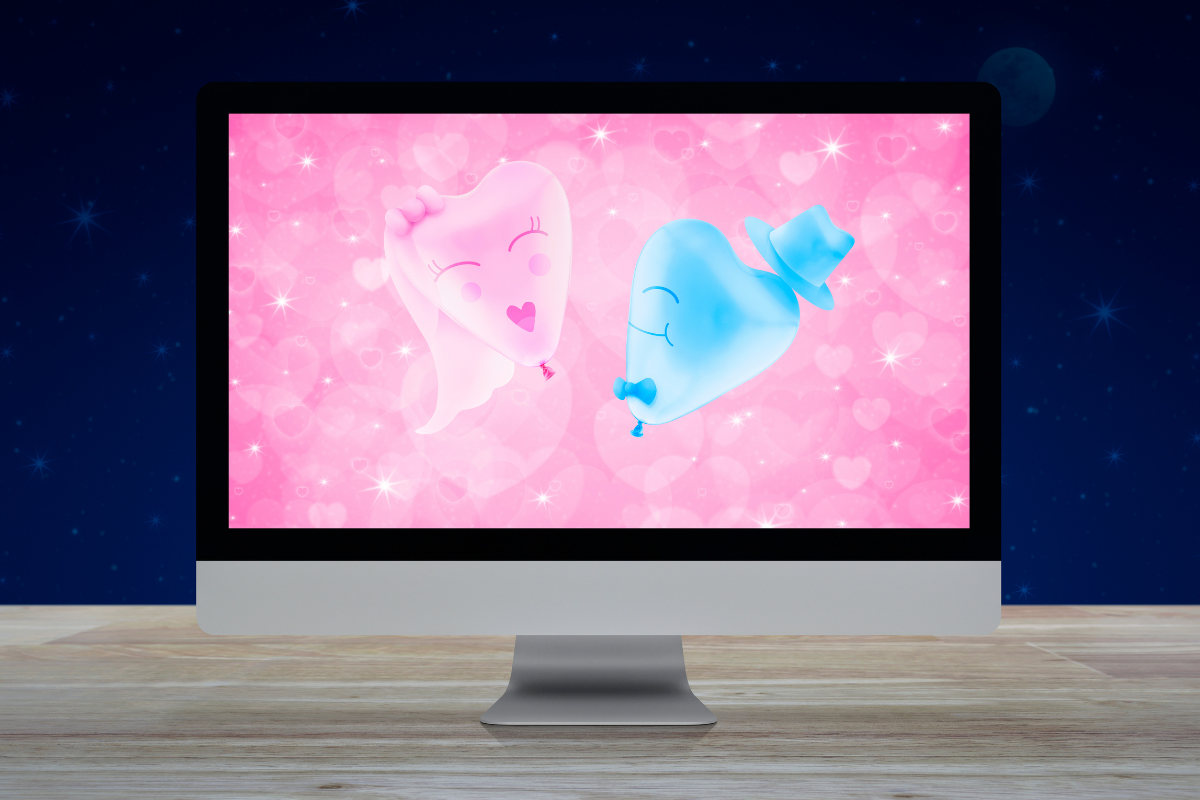 Is this the future?
Just like people knew hardly anything about the internet when it first started to come to life in the 1970s, we still don't know a lot about the metaverse. Many major investors are ploughing money into the metaverse, funding it to become something truly remarkable.
It's incredibly unlikely virtual weddings will take over traditional weddings any time soon. There's nothing like looking your partner in their eyes, surrounded by the love of your friends and family, and promising to spend the rest of your life with them. But as the technology develops and improves, there's a good chance more people will choose to have virtual weddings bigger and better than anything we can do in the real world.